"Balanced Population Growth is Key to Better Quality of Life and Society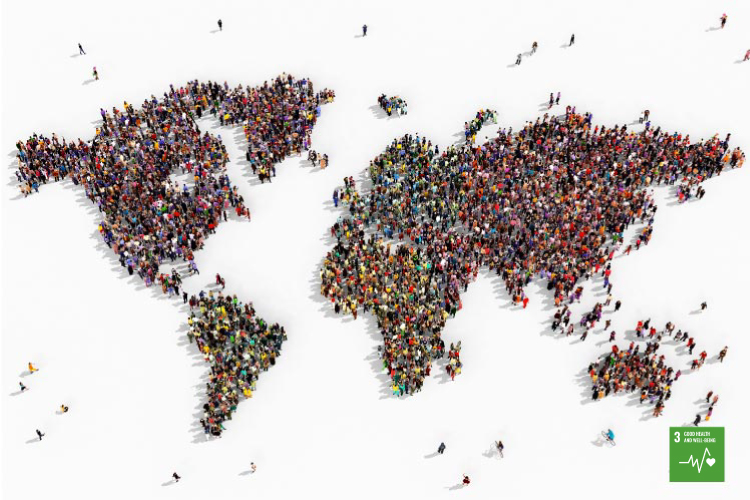 Increasing awareness of population growth led to the formation of the United Nations Population Fund (UNFPA) which aims to encourage family planning education and improve access to family planning. Population growth has pervasive impacts; it could lead to food insecurity, environmental degradation, poor living conditions, among others. Being aware of this, countries around the world are working together to address the issues regarding population.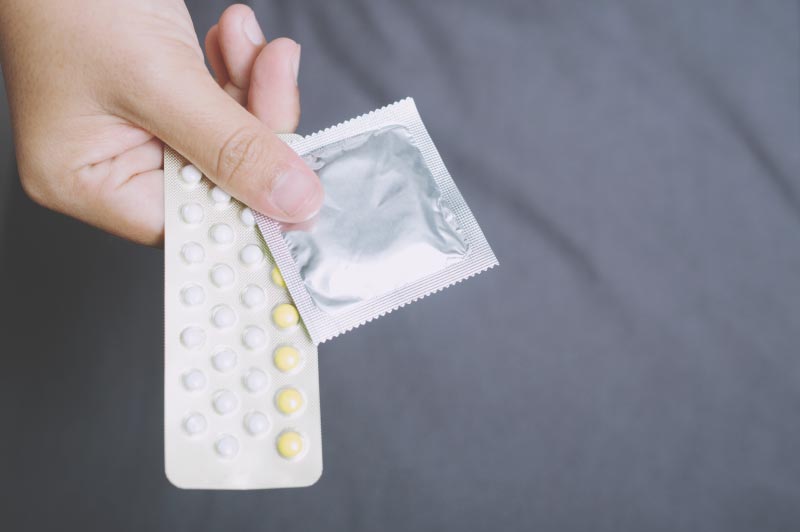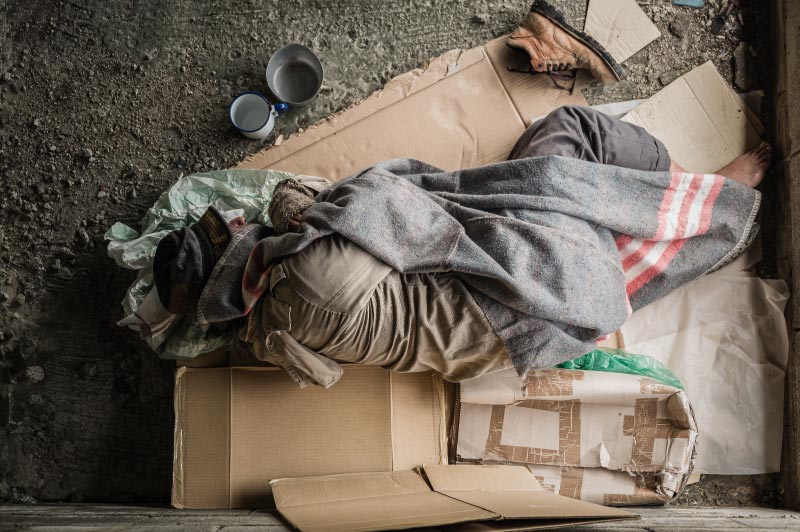 "Population control" is a means of mitigating the problem of growing population. Together with the National Health Security Office (NHSO), Krungthai Bank has been developing the health promotion and disease prevention service platform on Health Wallet in Paotang mobile application to ensure access to health promotion services. Via Health Wallet, people can get free birth control and condoms, which reduces the risk of unintended pregnancy and contraction of sexually transmitted infections. In this way, Krungthai Bank contributes to taking care of the society by providing easy access to health services, which in turn equally improves the quality of life for all.

Krungthai Bank integrates into its operation the United Nations Sustainable Development Goal Good Health and Well-being ensure healthy lives and promote well-being for all at all ages.
Read more about Paotang's women's birth control services | free condom distribution program.
Balanced Population Growth is Key to Better Quality of Life and Society | Krungthai Increasing awareness of population growth led to the formation of the United Nations Population Fund