Scholarship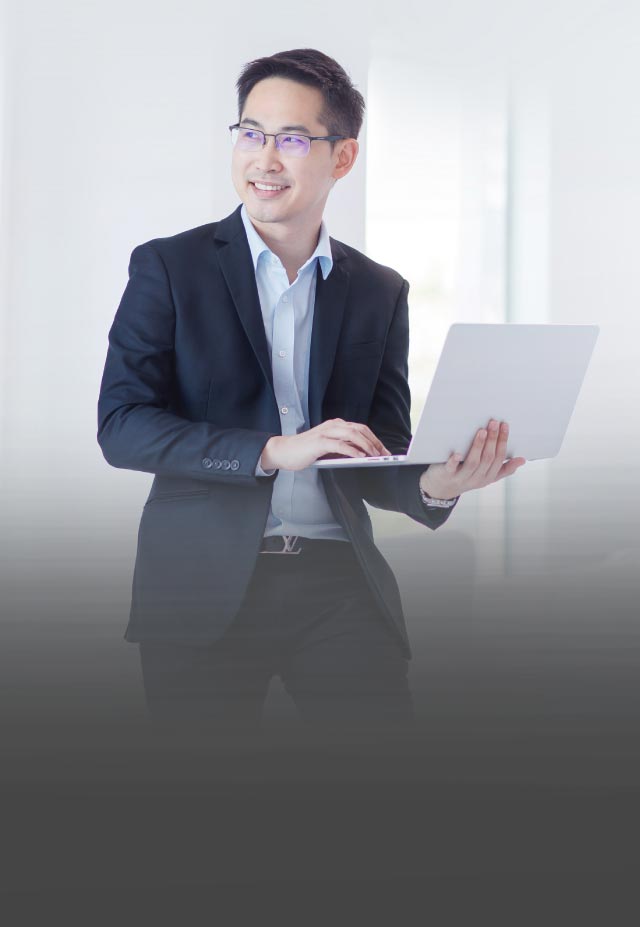 Find Scholarships
offered by Krungthai
We give you the chance for comprehensive scholarships.
Proud to be Krungthai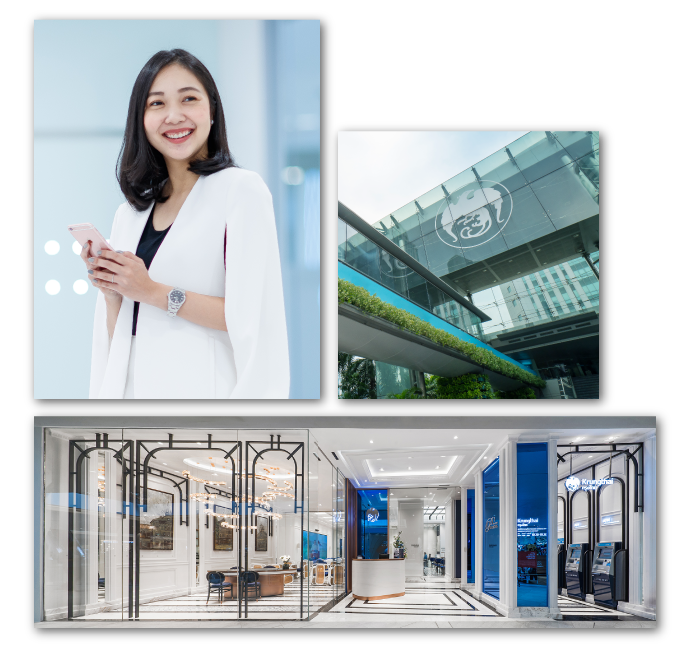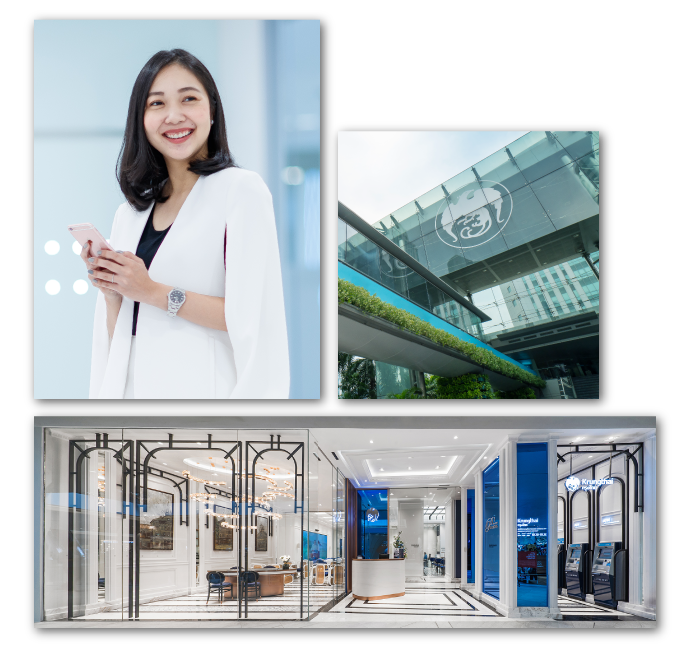 Broaden my worldview
"Krungthai Bank gives me an opportunity and a challenge to work through job rotation in different fields . Moreover, I can learn and gain experiences from the Bank's Executives, which broaden my worldview in several aspects."
Challenging and Extraordinary
"Working with Krungthai Bank is both challenging and extraordinary, as it is not only just a test on how good one can apply knowledge and leadership skillsets to solve business problems, but also a mean one can help to contribute to the country's financial stability. "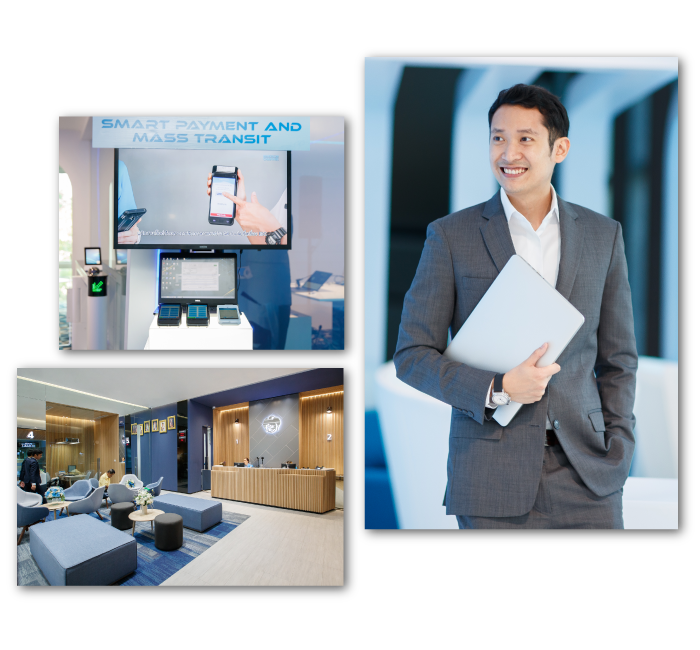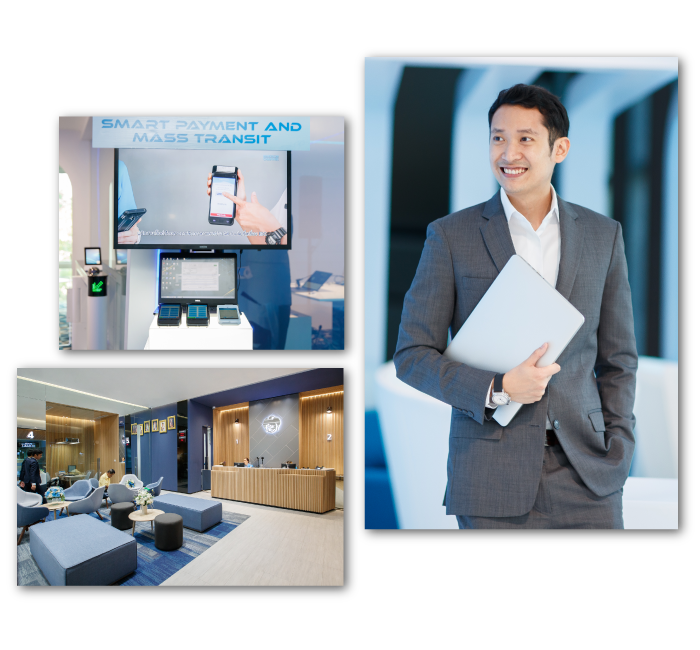 Work among talented people
"To work among talented people, I can learn many skills and acquire different viewpoints from them. Most of all, it teaches me to never stop developing myself."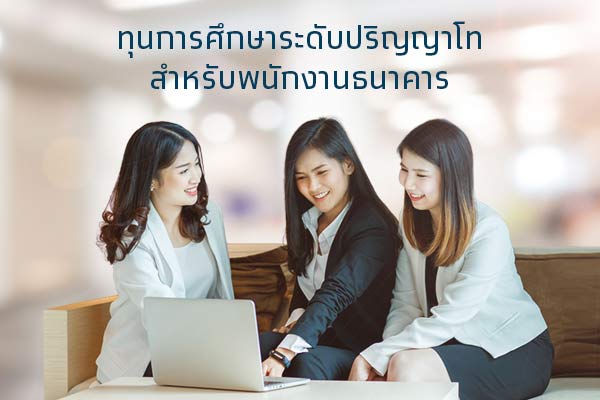 Proud to be Krungthai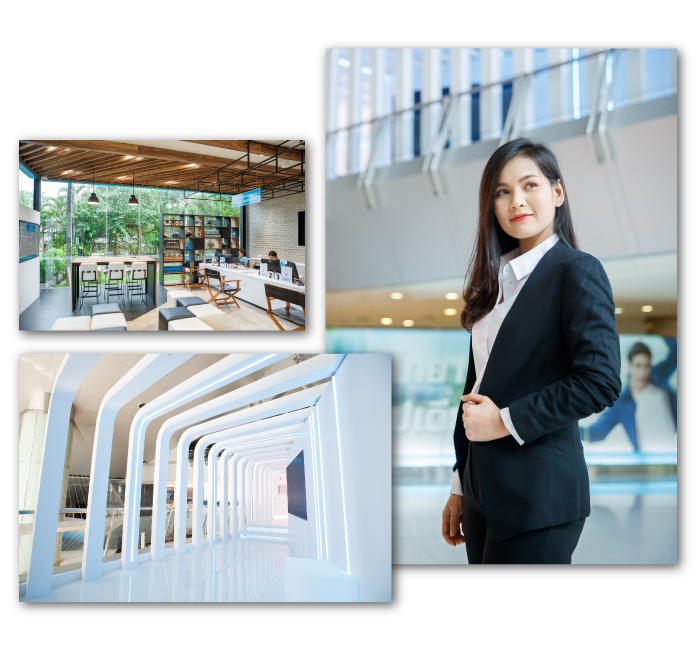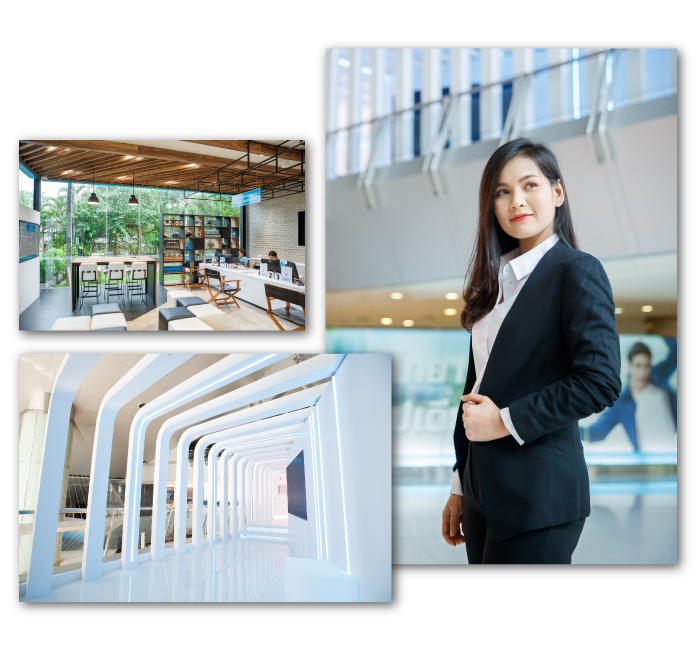 Good care to all employees
"From then till now, I still feel so lucky to work here, to be in a good organization. The Bank provides good care to all employees. I am so proud to tell anyone that I am working at Krungthai Bank."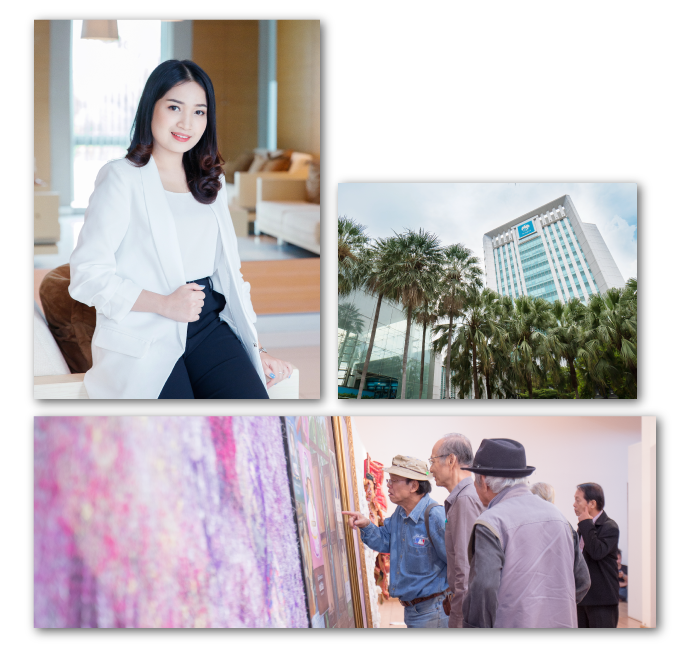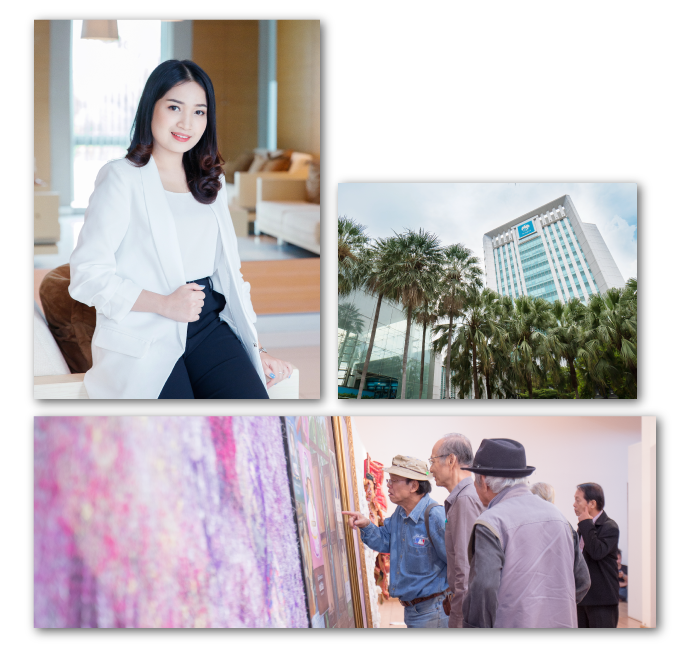 Warm working atmosphere
"It is my pleasure to work with Krungthai Bank. I have found good colleagues, good team and warm working atmosphere. Krungthai Bank takes care of employees as family members and always encourage us to develop our potential."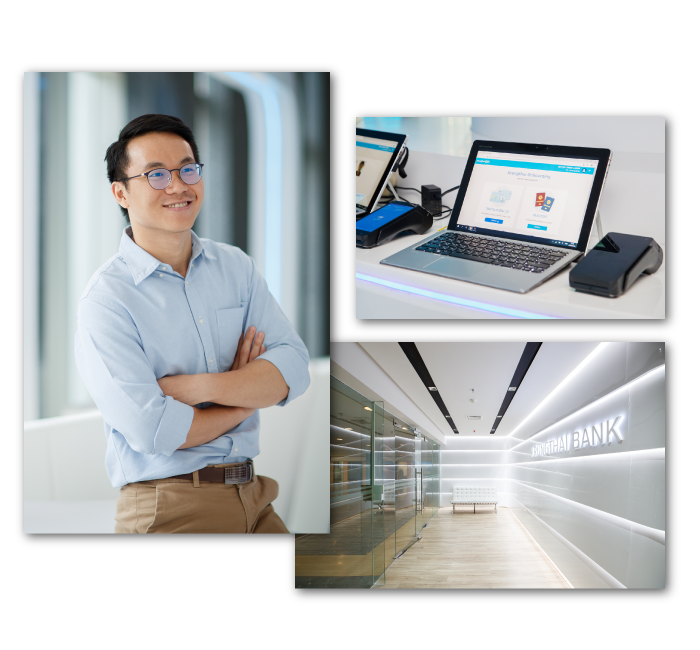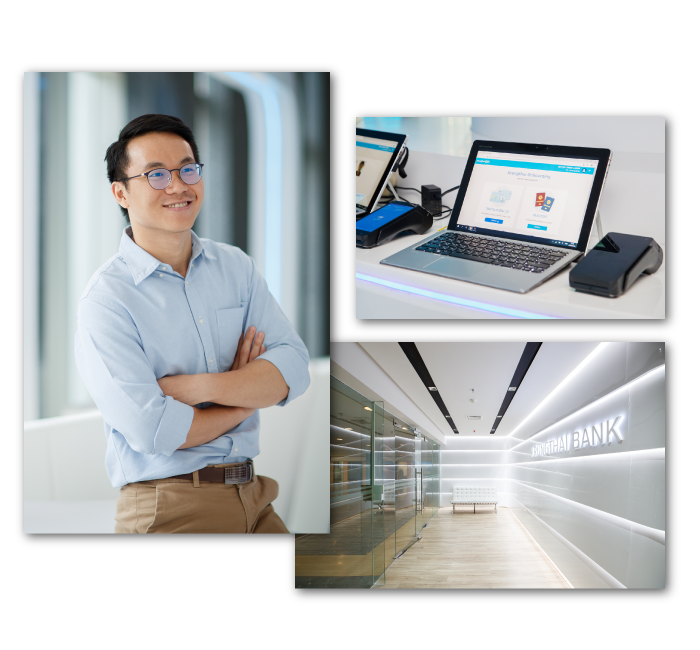 Work with forward-looking attitude
"Receiving the Bank's scholarship is an important factor in my working life. I feel like the Bank has put its hope on me to further study and come back to develop the Bank as well as my working performance. This motivates me to always think and work with forward-looking attitude."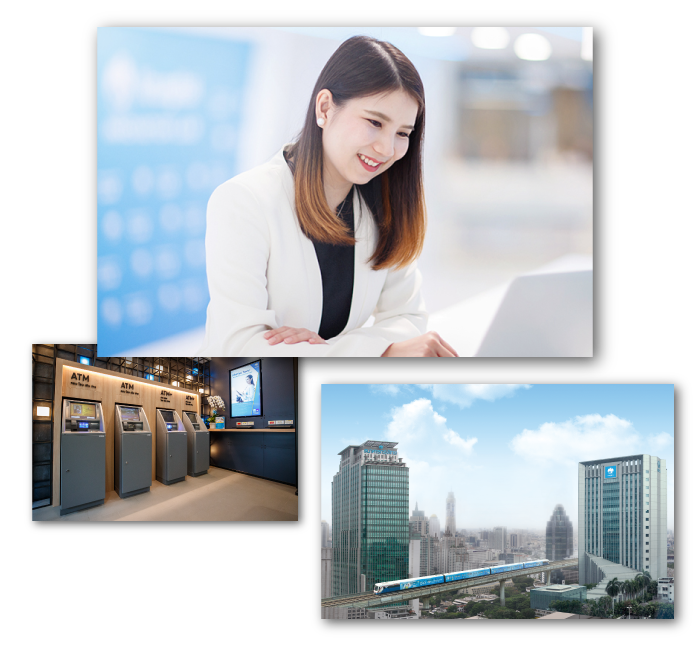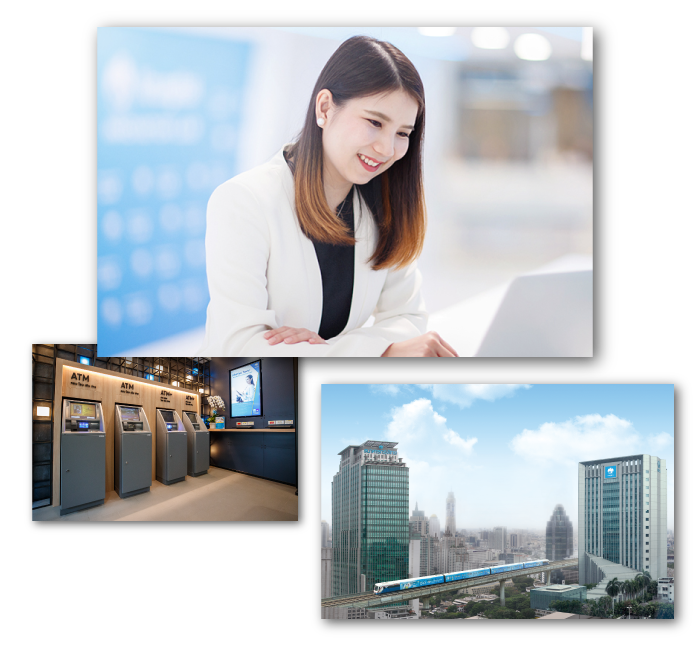 Develop the employees' competency
"Krungthai Bank supports employees at all positions to have a chance in gaining various working experiences. The Bank provides constructive trainings to develop the employees' competency in every aspect.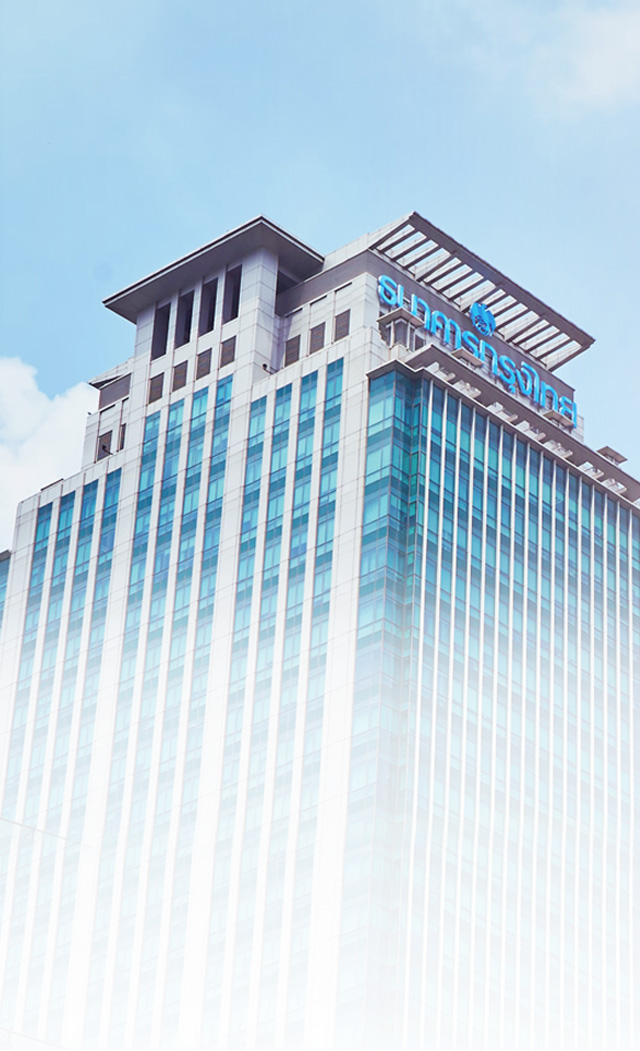 Being a part of our organization
We are recruiting qualified people in various positions.
Job Search