Is KTB for me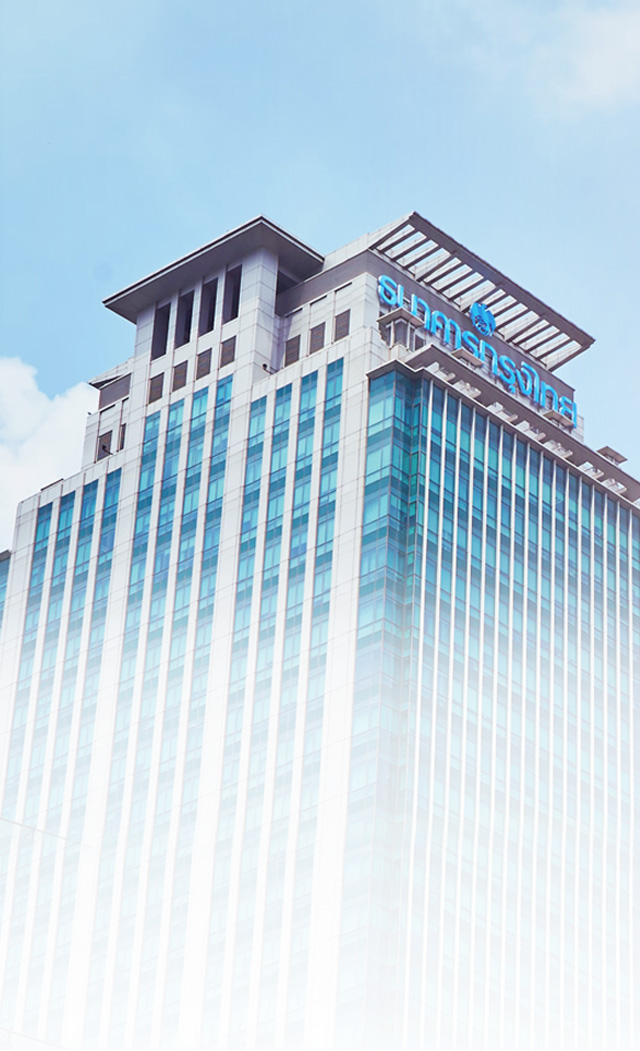 Being a part of our organization
We are recruiting qualified people in various positions.
Job Search
Growing Together
Let's Grow Together. ​
Krungthai Bank is determined to develop the competency of our employees. We, therefore, provide opportunities for all staffs in terms of self-development, career growth, financial stability and social responsibility. We believe that the progressive competency of the employees shall drive the organization sustainably.​
Proud to be Krungthai
Everyday is a new-experience learning.
"I am proud to be part of Krungthai Bank and have a chance to participate in important projects that generate positive impacts towards the Bank and our customers. Nowadays, banking business has rapidly changed. So, we have to adapt ourselves to it accordingly. I think everyday is a new-experience learning."
Let Krungthai be Your Second Home
"When employees are happy with their job, they will always produce quality work for the organization."
Through equal and fair treatment, our employees and executives are able to gain rewards based on their performance, which is evaluated transparently. Krungthai Bank also provides projects for employees to develop their competency, offers opportunities for career growth and gives them a safe and secure working environment so that they feel like being in the same family. ​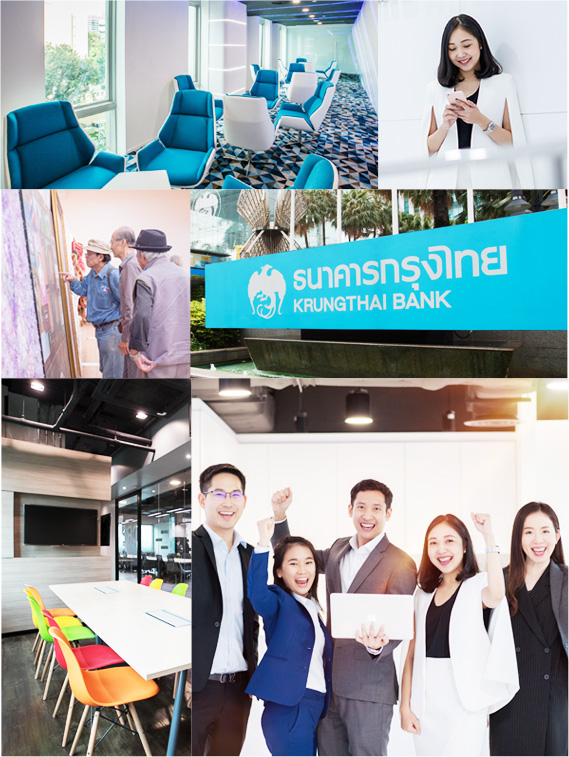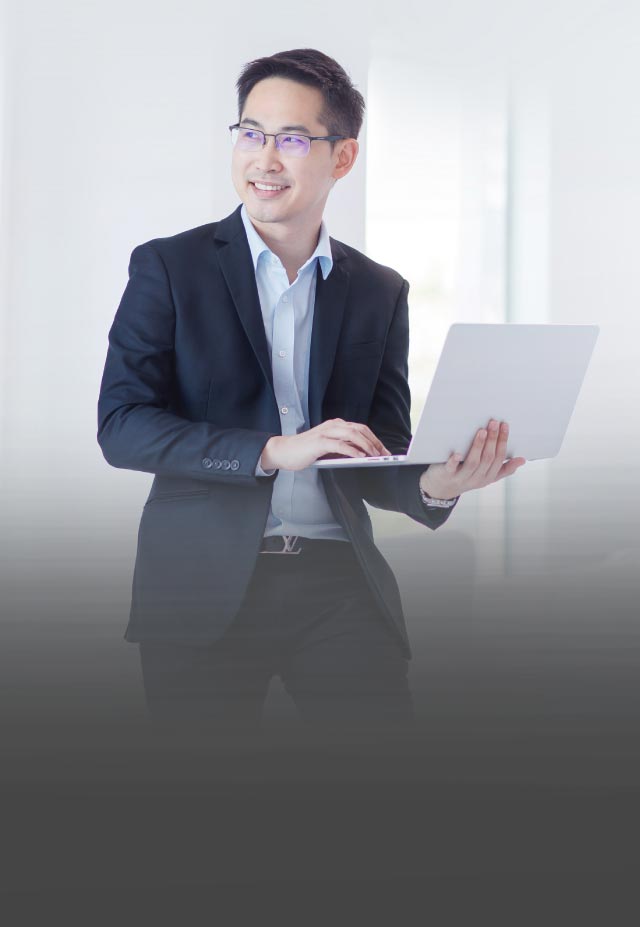 Find Scholarships
offered by Krungthai
We give you the chance for comprehensive scholarships.
KTB Scholarship