Strive for being the most trusted financial institution
With our secured foundation proven with time of half the decade, Krungthai bank has determined to be the best at offering most convenient and secured service. We offer full coverage of bank networks that available to provide great service in all levels including personal, organizational, institutional, government or state enterprise and all types of business customers. We also return our profits back to the society and the environment with intellectual-capital-building activities in all regions of the country.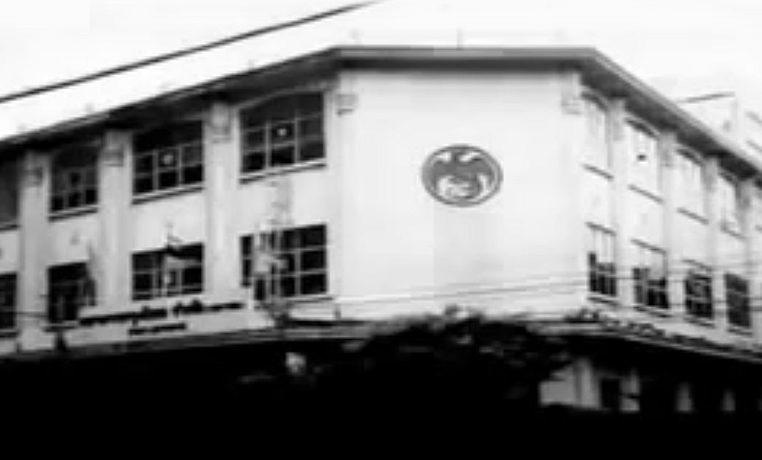 ROOTS OF STABILITY
Our first branch was located on "Yaowarat" area which was at that time the city's financial center.
1966
"Krungthai Bank" began its operations
Established the first branch of "Krungthai Bank Company Limited". The bank was originally from the mergence between Kaseat Bank Co,Ltd and Monthon Bank Co,.Ltd whose main shareholder was the Thai Government. The branch was located on Yaowarat road which was a very important business area at that time. Since then, the bank has played a major role in developing Thailand's economy.
1987
Bank was entrusted to take part in '4th April Campaign' initiated by Bank of Thailand.
The focal role was to focus on business perspective, giving Krungthai Bank chance to have significant roles in mending one of the most critical economic crisis of the nation. Krungthai Bank was granted assets and debts of Siam Bank Co,Ltd which was in unstable condition at the time. As the result of the mergence, Krungthai Bank has become the second highest asset-owner among other banks and performed the role of "Lead Bank".
1988
Krungthai Bank expanded its branches to cover every province nationwide.
Krungthai bank expanded more branches, installed online banking system and ATM machines nationwide. At that time, Krungthai Bank was the only bank capable of extending full coverage of service.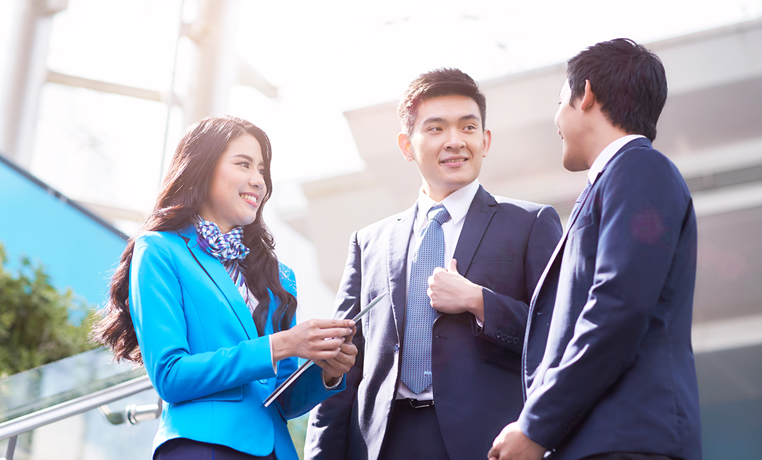 1989-1994
Krungthai Bank was floated shares in the Stock Exchange of Thailand
On August 2nd, 1989, Krungthai Bank was the first state enterprise that floated shares in the Stock Exchange of Thailand. On March 24th, 1994, The Bank has become the Public Company Limited with the official name of "KrungThai Bank Public Company Limited"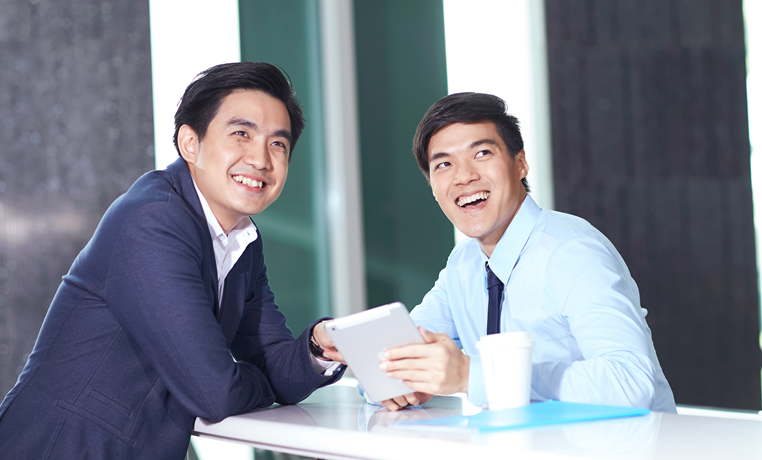 2003-2010
Strive with Determination
In 2003 Krungthai Bank was the first commercial bank being able to pay dividends to its shareholders since the financial crisis of 1997. At the same time, the Bank acted as the leader to maintain the deposit interest rate. Krungthai Bank was the last commercial bank lowering the deposit interest rates. Also, the Bank has long encouraged people to manage and reveal their credit information for benefit of loan application.
At the end of 2004 The bank also contributed Bt100 million of money donation to help out the victims for tsunami in 6 southern provinces of Thailand.