Improving the Disabled's Living Conditions with Improved Financial Services
Updated Date14 Dec 2022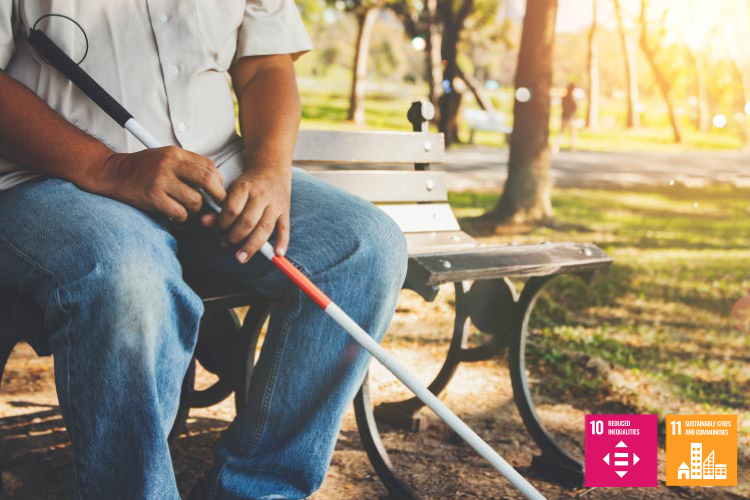 Aiming to improve living conditions and reduce social inequality, Krungthai Bank carries out "Krungthai Loves Persons with Disabilities" project to develop the disabled's quality of life, and it has been promoting the employment of the disabled at provincial red cross chapters since 2018. Additionally, it encourages the disabled to attend vocational training programs hosted by Thai Chamber of Commerce Foundation. As a result, Krungthai Bank was awarded the Sustainability Model Organization in the Thai Capital Market for Supporting the Disabled as a recognition of its relentless efforts to improve living conditions of people with disabilities and reduce social inequality. This award was given by the Office of the Securities and Exchange Commission, together with the Ministry of Labor and the Association of the Physically Handicapped of Thailand, to recognize organizations that encourage and promote the employment of the disabled.
Furthermore, Krungthai Bank is determined to constantly improve the services it delivers to people with disabilities. It worked together with Thailand Association of the Blind to improve ATM accessibility for the blind in order to ensure inclusive access to ATMs. The blind was engaged in the development process to test and provide feedback in order to ensure that Krungthai's ATMs can readily satisfy their needs and deliver maximum convenience.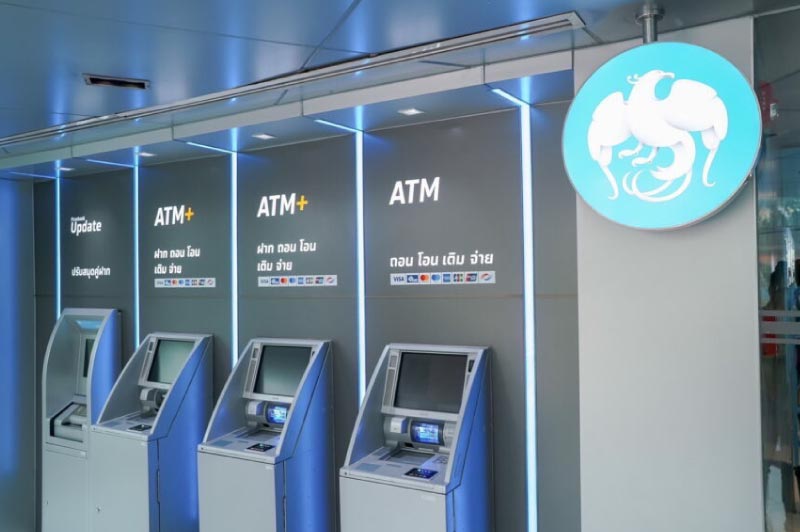 Krungthai Bank's mobile banking application Krungthai NEXT was developed in compliance with UI Accessibility Guidelines for iOS and Android applications, hence it fully supports iOS's VoiceOver and Android's TalkBack screen readers, allowing visually-impaired people to use and make transactions in the app. As a result, the bank was awarded TAB Digital Inclusive Awards 2019 from Thailand Association of the Blind as Krungthai NEXT was voted the most convenient, safe, and accurate mobile banking app. The bank was also awarded the 2021 plaque of "Senate has Faith in Goodness" for being a model bank in providing easy and inclusive access to financial services to the visually impaired.
These awards reflect Krungthai Bank's commitment to operating its business with social responsibility and addressing the United Nations Sustainable Development Goals in its business conduct, including the goal of Reduced Inequalities through the development and adoption of financial technology to promote inclusive growth and make financial services equitably accessible. The goal of Sustainable Cities and Communities is also addressed as the bank contributes to city and community development, promoting financial inclusion and sustainable development.