Biodiversity and Living in Harmony with Nature
Updated Date14 Dec 2022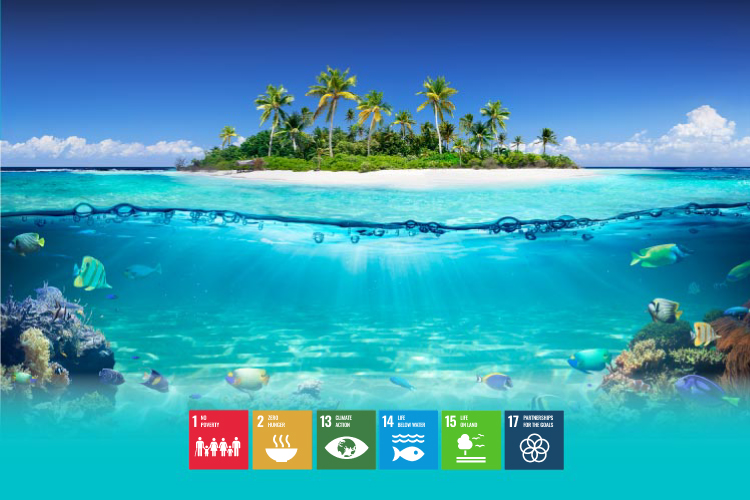 Biodiversity is the variety and interdependency among human beings, animals, earth and water.

Realizing the importance of biodiversity conservation, Krungthai Bank joined hands with UNDP Thailand and Raks Thai Foundation in "Koh Tao Better Together" project, in which donations were crowdfunded via e-Donation platform and used to hire tourist boat drivers to collect marine debris. In addition to providing temporary employment and restoring the coastal environment, the project went on to develop the sustainability of Koh Tao communities by enhancing their capacity and developing careers in order to create stable income for the locals. The bank also supports BIOFIN projects as it aims to foster harmonious coexistence between humans and nature through various career development initiatives, such as tie-dye fabric workshop, deployment of fish aggregating devices for breeding and nursing of marine animals, raising environmental awareness among young people, and fostering financial literacy to enable the locals to efficiently manage their finance, which is the basis of better life and sustainable growth.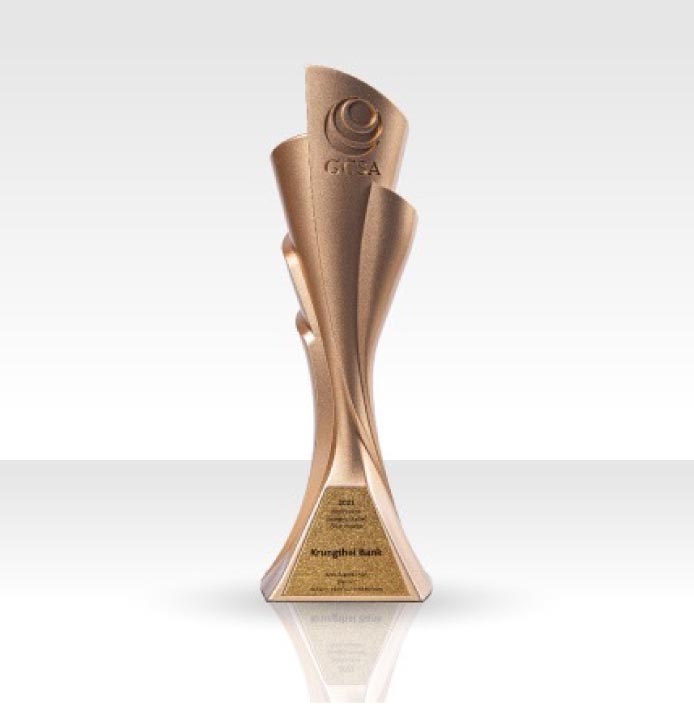 As a guarantee of the bank's successful integration of Sustainable Development Goals into its project operation, Krungthai Bank was recognized internationally as a winner of the Great Practice Award at Global Corporate Sustainability Awards 2021 (GCSA 2021) in Taiwan. The project addresses No Poverty — end poverty in all its forms everywhere; Zero Hunger — promote sustainable fishery; Climate Action — take urgent action to combat climate change and its impacts; Life below Water — conserve and sustainably use the oceans, seas, and marine resources for sustainable development; Life on Land — protect, restore and promote sustainable use of terrestrial ecosystems; and Partnership for the Goals — strengthen the means of implementation and revitalize the Global Partnership for Sustainable Development.