HIGHLIGHT
Protection limit up to 300,000 baht per person
Hospitalization up to 80,000 baht per person
Easy to apply
Sell via Bank Branch and Krungthai NEXT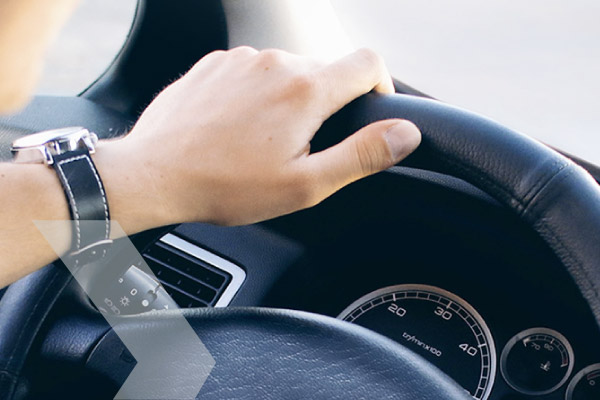 PREMIUM & OFFERS
Secure..with Perfect Protection

Premium starts at 645.21 baht &
Hospital income benefit up to 4,000 baht
PACKAGE & COVERAGE
Protection
Protection Limit
(Baht/person)
1. Liability to damage to life, bodily injured, health of affected victims with no requirement for police investigation
1.1 Hospitalization
30,000
1.2 Loss of life, limbs or permanent total disablement
35,000
Maximum coverage for total sum of clause 1.1 and 1.2
65,000
2. Liability to damage besides the initial liability (The affected victims will receive this amount once proven to be the right of the accident)
2.1 Hospitalization as a result of accident
80,000
2.2 Loss of life, organs or permanent total disablement
300,000
2.3 Loss of limbs
200,000 - 300,000
2.3.1 Loss of wrist joints, arms or foot (at ankle joints), legs and sight (visually impaired). Any 2 of the mentioned loss combined together
300,000
2.3.2 Loss of wrist joints, arms or foot (at ankle joints), legs and sight (visually impaired), hearing loss, speaking ability, reproduction ability, permanent mental illness or any organs loss
250,000
2.3.3 Loss of one or more of fingers (at finger joints)
200,000
2.4 Income benefit 200 baht a day as in-patient (maximum of 20 days coverage)
4,000
Clause 2.1, 2.2 and 2.3 combined together must not exceed
304,000

Yearly premium (Baht)
| | |
| --- | --- |
| Types of car | Premiums inclusive of all taxes |
| 7-seat passenger car (for private use) | 645.21 |
| 15-seat passenger car (for private use) | 1,182.35 |
| Truck not exceeding 3 tons | 967.28 |
Required documents
A copy of car registration manual
A copy of valid national identification card
Remarks
Please ensure full understanding of details on all terms, conditions and coverage are met prior to apply for non-life insurance policy
Krungthai Panich Insurance Public company Limited and Thippaya Insurance Public company Limited are responsible insurers
The company reserve rights to change coverage details and premium rates without prior notice.
The bank is only the insurance broker accommodating request for policy's application.
The bank reserve the rights to issue any terms and conditions.