HIGHLIGHT

Choose your preferred maturity term or term period
from 7 - 365 days

At its maturity, the deposits are renewed automatically under the same term.
Receive an interest at the term of maturity

Receive an interest at maturity date
at the rate announced by the Bank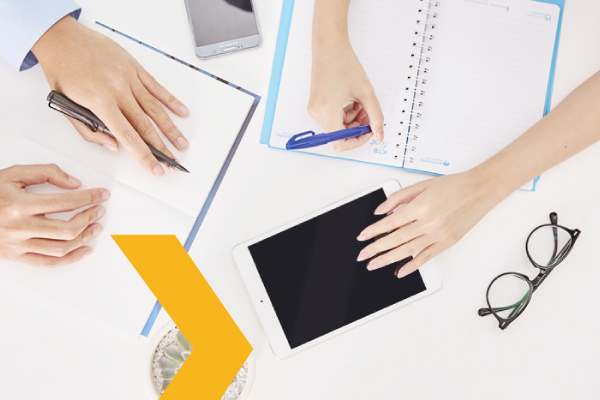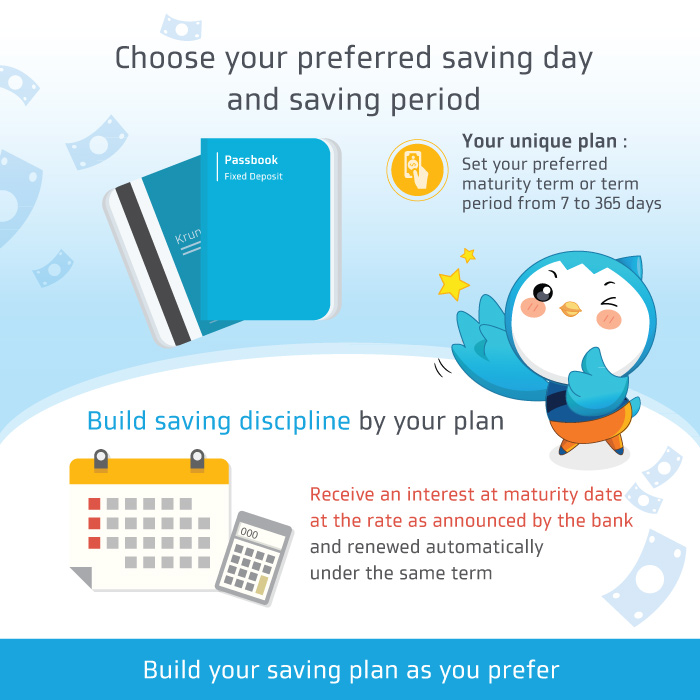 What you should know
Minimum required amount is 50,000 baht for every deposit and no part withdrawal of the deposit is allowed.
Document for opening an account
Valid National Identification Smart Card.
Convenient with other documents.
In case of National Identification Smart card is not readable. Other document can be used as following;
Copy of house registration or
Valid identification card issued by government agencies with photo and national Identification number e.g. Official, state enterprise, government employee identification card, passport, driving license