HIGHLIGHT
Receive a monthly interest
and transfer to the principal account for corporate use
Able to choose a deposit term
for 48 months and 60 months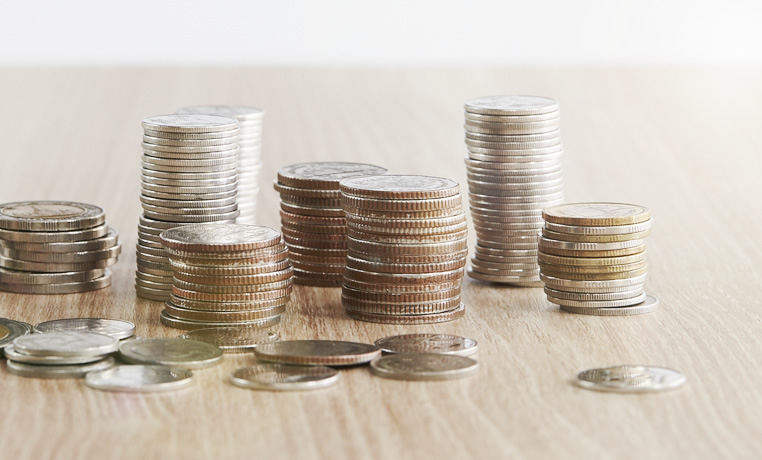 INTERESTS RATE
Receive Interest rate as announced by the bank at the date of deposit.

Deposit less than 3 months will receive no interest. Interest paid earlier will be deducted from the capital (amount of deposit).

Deposit more than 3 months but withdraw before maturity date, interest receive will be based on the rate paid to savings account for the actual period of the deposit, according to the type of depositor. Interests are subject to withholding tax and excess interest paid will be deducted from the fixed deposit account.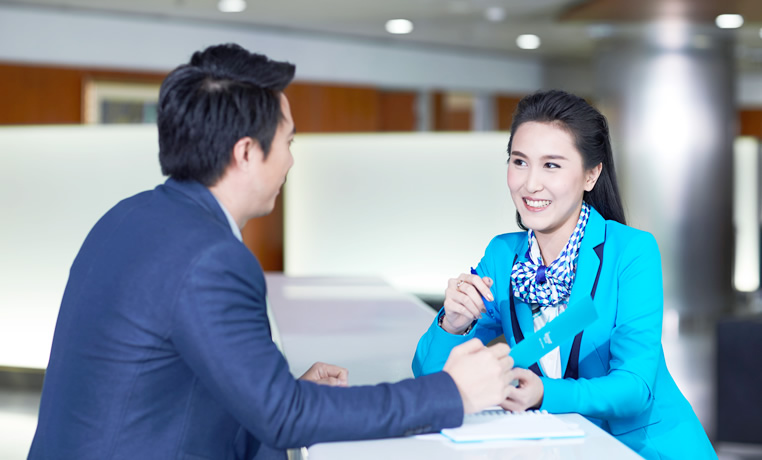 What you should know
Minimum required amount is 10,000 Baht for every deposit and no part withdrawal of the deposit is allowed
At the maturity date, the capital fund will be transferred to the principal account
Document for opening an account
No.
Association or foundation
Buddhist temple / Meditation center with registered license
1
Certification of registration
Certification of establishment
License or documents that certified by related government agencies
Certification of registration
Certification of establishment
License or documents that certified by related government agencies (if any)
2
Regulation of association or foundation
Identification document for buddhist temple and meditation center
e.g. Letter of appointment buddhist abbot
3
List of board of directors
(Current name list at the date of account opening)
-
4
Minute of board of director meeting or Request letter for a bank account opening that appoints authorized signatory and payment condition. The letter and document required signing by authorized signatory and stamped (if any)
Request letter for a bank account opening that appoint authorized signatory and payment condition. The letter and document required signing by authorized signatory and stamped (if any)
5

Identification Document of related persons

The signer of account opening and authorized signatory uses National identification smart card
Every signer of association and foundation uses copy of valid National identification smart card and certify a copy

Identification Document of related persons

The signer of account opening and authorized signatory uses National identification smart card
Every signer of association and foundation uses copy of valid National identification smart card and certify a copy

6
Letter of appointment or Power of Attorney
-
7
Tax identification number
Tax identification number (if any)