HIGHLIGHT
Choose your preferred maturity term or term period
from 7 - 365 days
At its maturity, the deposits are renewed automatically under the same term.
Receive an interest at the term of maturity
Receive an interest at maturity date
at the rate announced by the Bank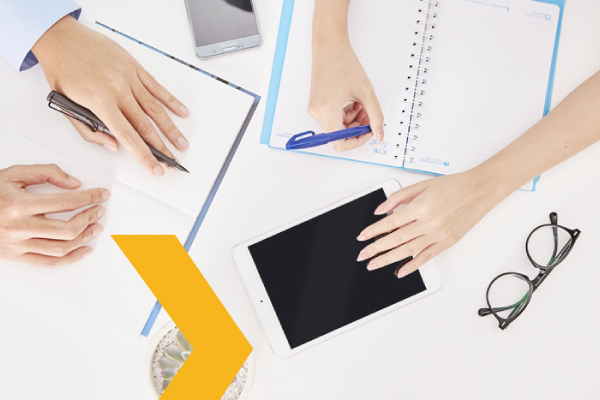 What you should know
Minimum required amount is 50,000 baht for every deposit and no part withdrawal of the deposit is allowed.
Easy to apply.
Documents for opening an account
Certificate of business registration not more than 6 months validity
Minute of Meeting or Letter for request opening bank account
Memorandum of Association
Certified documents by registrar within 6 months validity

BOJ 3 Form Company Registration
BOJ 4 Form Amendments and / or special resolutions (if any)
BOJ 5/BOJ 6 Form Copy of shareholder list or documents showing the shareholding issued by government agencies

Identification Document of related persons

The Signer of account opening and Authorized signatory

Limited company requires valid National identification smart card (Foreigner use passport)
Public company requires valid National identification smart card (Foreigner use passport)
If not available, please use a card issued by government agencies with photo and national Identification number e.g. Official, State enterprise, Government employee identification card, Passport, Driving license

Every Authorized representative of juristic person. Top management Real beneficiary (Individuals with 25% of shareholder or more in the company)
If not available, please use identification document of business authorization. Top Management uses valid National identification card (Foreigner uses copy of passport) and certify copy