HIGHLIGHT
No hassle to withdraw cash to deposit with other banks
Free risk from money lost & robbery
Fast, convenient and time-guaranteed service
Transfer to other banks at your preference
No limits on amount & times transfer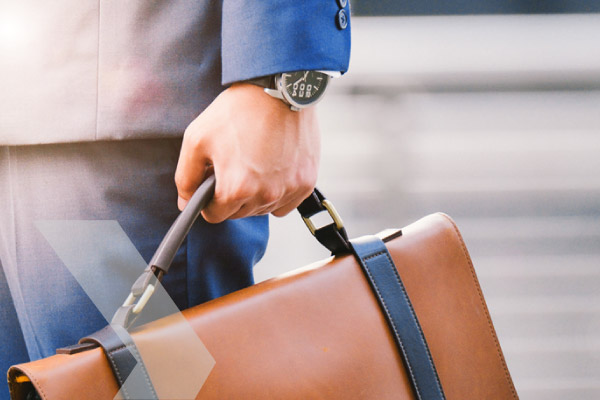 Service details
Inbound Transfer - Transferring from other banks into Krungthai bank accounts
Outbound Transfer - Transferring from Krungthai bank accounts into other banks
Term and conditions
outbound transfer

Available at all Krungthai Bank branches
Fill out the transfer form
Pay the service fee with cash or cheque at the branch
Transfer of over 20 million baht , customers need to notify the bank and deposit the amount in your current account at least one day before date of transfer.

Inbound Transfer

Have accounts with Krungthai Bank
Notify transferors to transfer via Bahtnet system to Krungthai Bank
Transferees get full amount on the transaction. The service fee will be separately deducted on the other transaction list.
Service Hours
8.30 AM. – 3.00 PM. on working days
Monday – Friday (For bank's branch in department store, service is available since the opening time – 3.00 PM., except weekend and holidays)
*In case of transferring after 3.00 PM., the approval from transferor bank needed and the transferee branch must be notified. Any transaction after 16.00, additional fee for 200 baht/transaction applies.
Service Quality Guarantee(SLA)
Inbound transfer – less than 30 minutes per transaction (From the time of money received by the bank till money received at the designated account)
Outbound transfer – less than 60 minutes per transaction (From the time which money transferred out from the transferor bank to the time money received by the transferee bank)
Any transfer of over 20 million baht without one day advanced notification to the bank - less than 180 minute per transaction
Receipt
Available after transferring out
The receipt or lists of fund transferred in can be collected at the branch of the account holders.
Fee Rates
Per time charge policy
Collect charges from the transferor and transferee banks