อภิสิทธิ์แห่งบริการ จากที่ปรึกษามืออาชีพ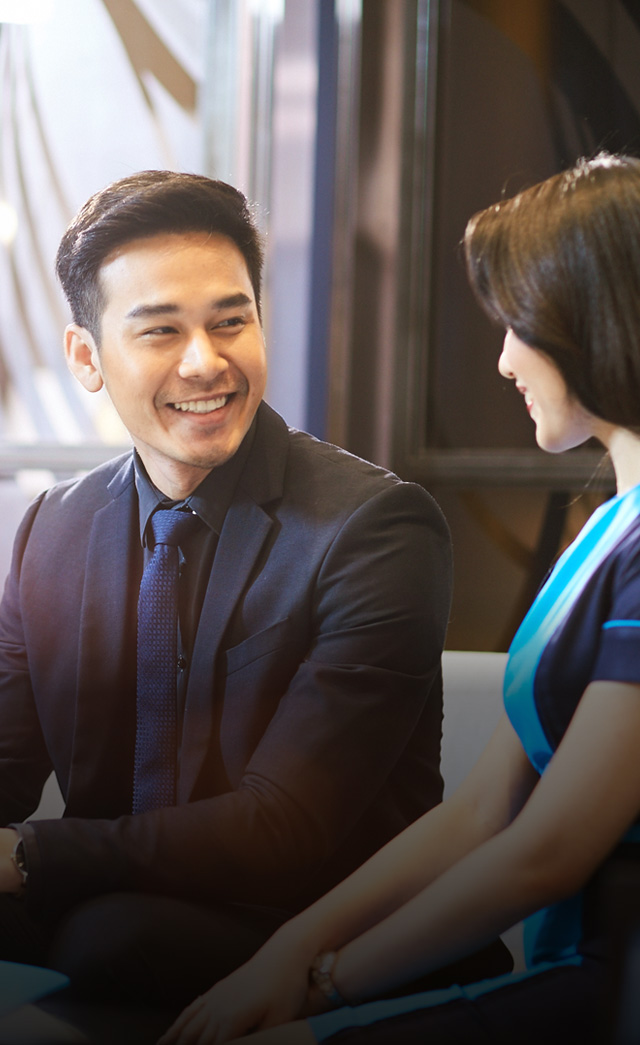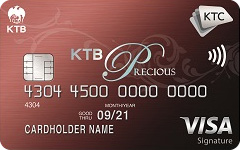 KTB PRECIOUS: Customers with an AUM size of
Baht 2–9.99M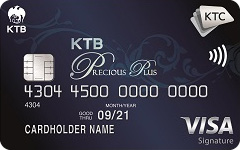 KTB PRECIOUS Plus: Customers with an AUM size of Baht 10-49.99M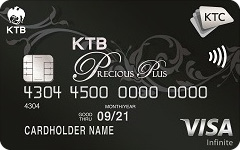 KTB PRECIOUS Plus Infinite: Customers with an AUM size in excess of Baht 50M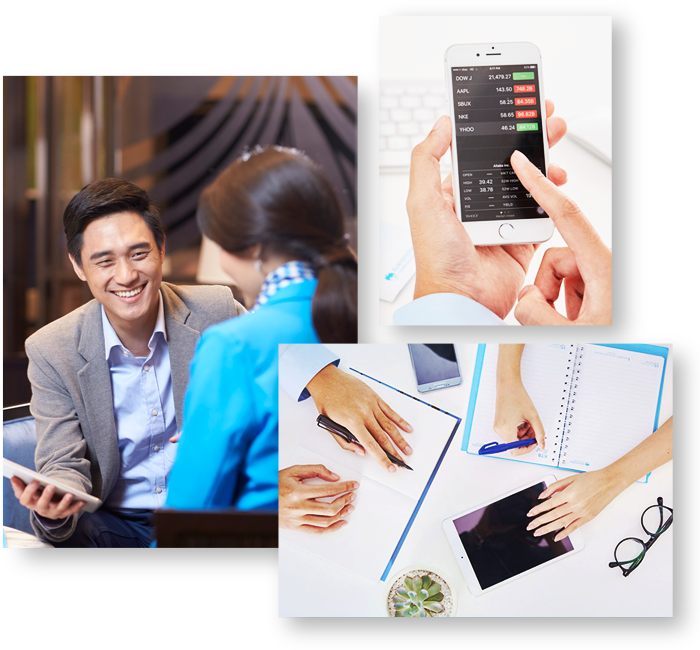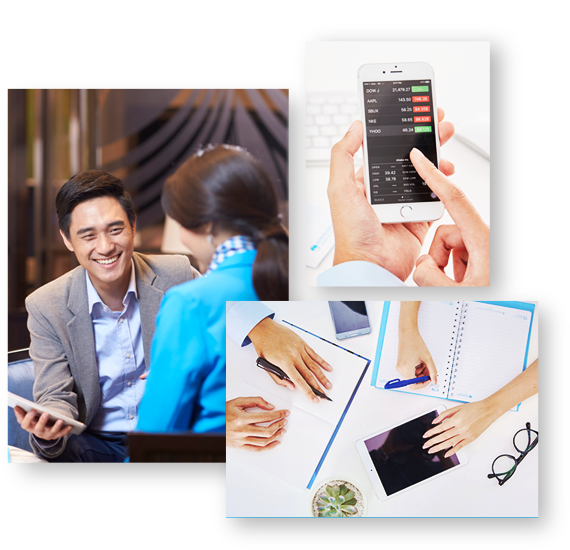 BANKING PRIVILEGES
Free 5 cheque books/year
Free overdraft account linkage fee
Gift Cheque fee and Cashier's Cheque fee waive
Free bank account statement fee
Free SMS Alert (Saving account)
Free Account maintenance Fee (Saving/Current acct. only)
Free bank book issuance fee (In case of lost)
Private Wealth Management
Our investment experts offer an active investment advisory service and intensely monitor the global investment and analyze the resulting into regular investment proposals ranging from short-term trading ideas to medium- and long-term investment recommendations propose to ultra high net worth clients.(UHNW)
Design construct and monitor portfolio management solutions in accordance with the requirements depends on our individual's goals, needs and risk profile.
LIFESTYLE
Reserved Parking at Siam Paragon, 1st Floor, South
Reserved Parking at Central Department Stores nationwide
KRUNGTHAI PRECIOUS
PLUS LOUNGE
Provide a full range of superior services including financial advisory, asset management and wealth stability management with our exclusive facilities & lifestyle lounge to serve you.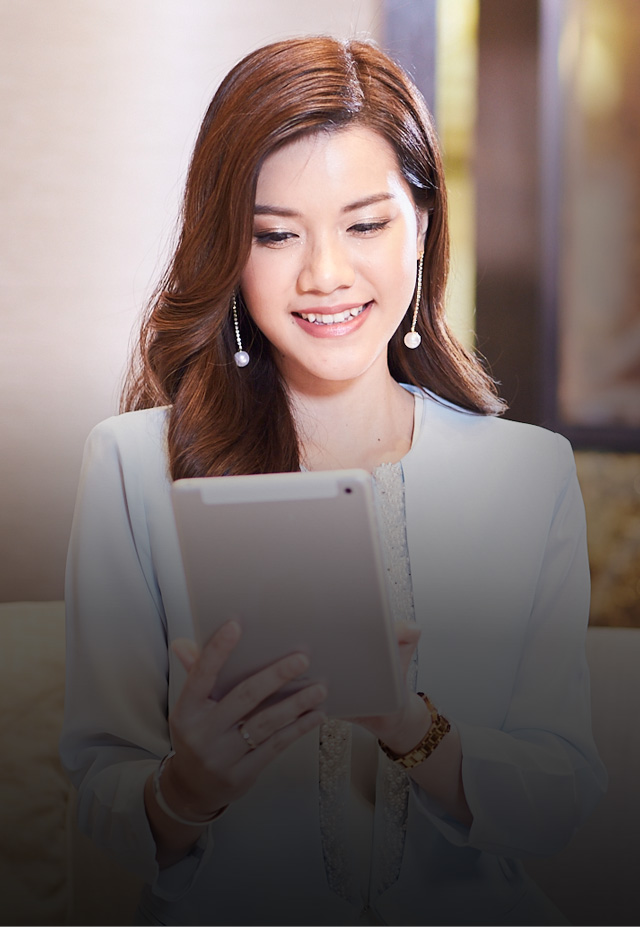 Privileged services
just for you
Professional advisorswho ready to maximize your prosperity
Visit Precious Website