Ban Mae Kampong Community
Updated Date4 Nov 2020
Why should it be Ban Mae Kampong Community?
Ban Mae Kampong community, Huay Kaew, Mae On, Chiang Mai is a hundred-years-old hill tribe community that preserves nature and traditional lifestyle of people in the community with atmosphere of cool weather for all year long. Visitors can experience a slow-life travel from waterfalls, mountain ranges and streams flowing through the middle of the village. Ban Mae Kampong is also a place to grow coffee and tea plantation, resulting in chic cafes for taking photos and tasting coffee scattered around the village. Ban Mae Kampong is another community that should not be missed when visiting Chiang Mai.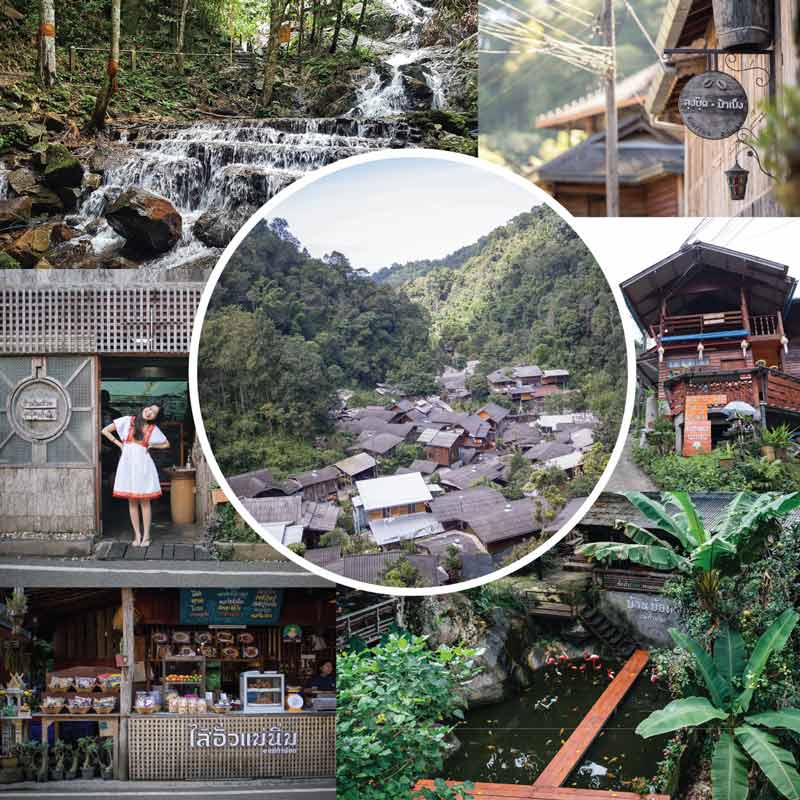 Krungthai Bank acknowledges the potential of the community that focuses on sustainable community development. The keyword of this CSR project is "Sustainability". Therefore, the Bank has cooperated with Ban Mae Kampong Community to share knowledge to its members. This allows them to develop and apply the knowledge with local resources or local products and services under the Krungthai Go Local, Grow Local Project: Ban Mae Kampong Community. The project aims to add value to and strengthen community tourism by introducing the Bank's financial innovations, such as Krungthai NEXT application, Krungthai Connext and income & expense accounting system, organizing tourism promotion activities, and developing products and services, in order to enhance the products and tourism standards.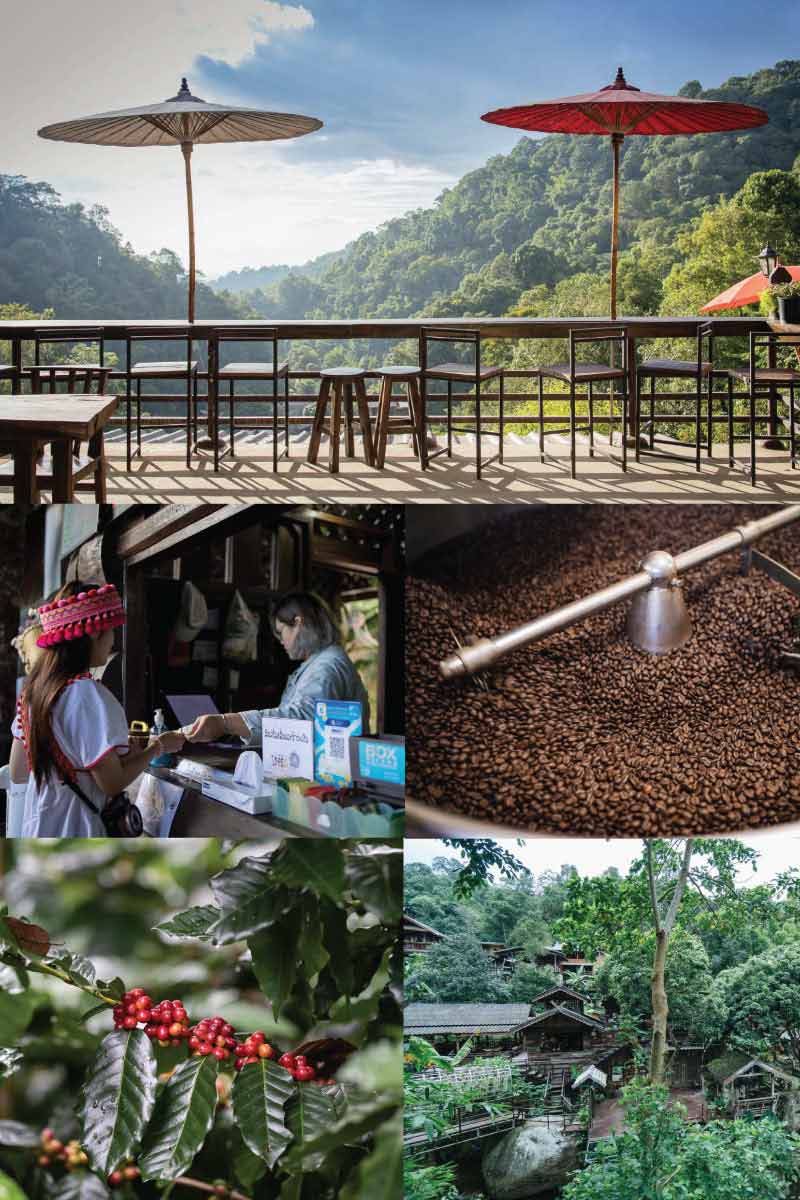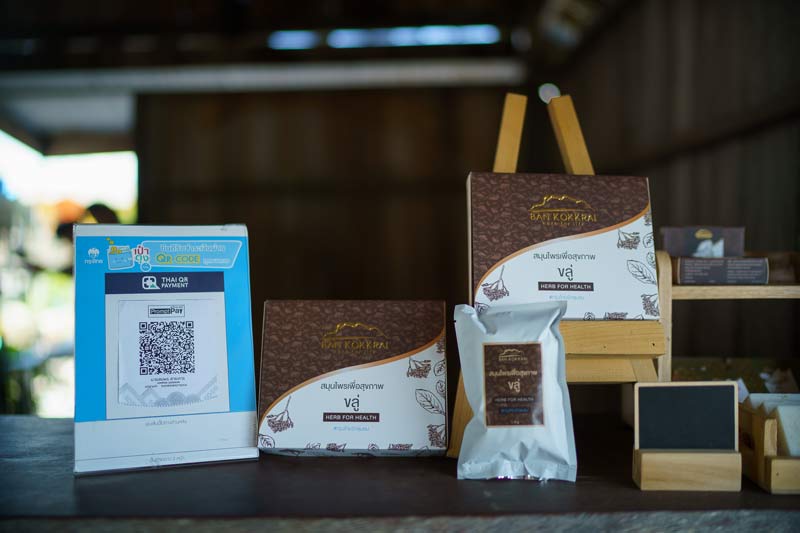 Development Plan for Go – Local, Grow – Local: Ban Mae Kampong Community

Financial Knowledge
• Organizing training in financial planning and income & expense accounting
• Introducing the Bank's products and services as well as providing accounts opening and QR code using.
• Making accounting book

Tourism and Services
• Settling check-in points.
• Improving the meeting room of the learning center.

Marketing
• Increasing visibility
• Selling products through E-Commerce
• Publicizing community products through Krungthai Care

Management
• Organizing a training course by the Department of Tourism.
• Organizing a training course by the DASTA.
• Providing a visiting book.