Conserving the Cultural Heritage of Hand Weaving
Updated Date14 Dec 2022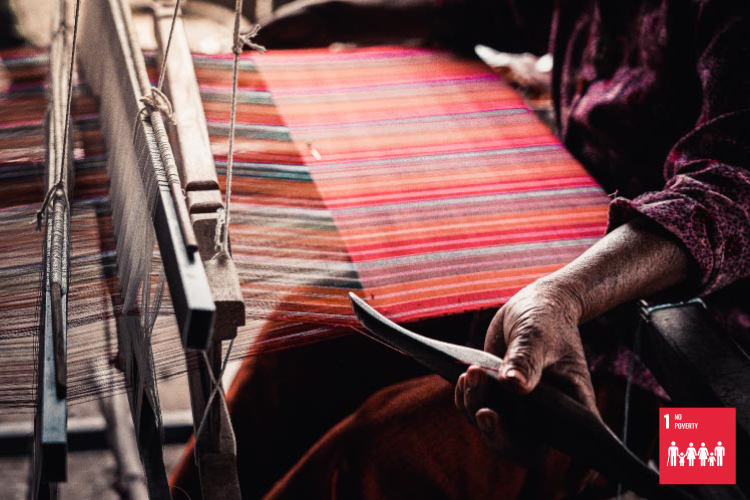 Thai fabrics are considered valuable cultural heritage that reflects Thailand's identity passed down the generations. One of them is the Thai silk fabric with squirrel's tail pattern from Ban Sanuan Nok Community, Buriram. The process of making silk, starting from growing mulberry trees, raising silkworms, boiling cocoon for silk yarn, to dying and twisting the yarns, is a local wisdom that is constantly developed and carefully preserved.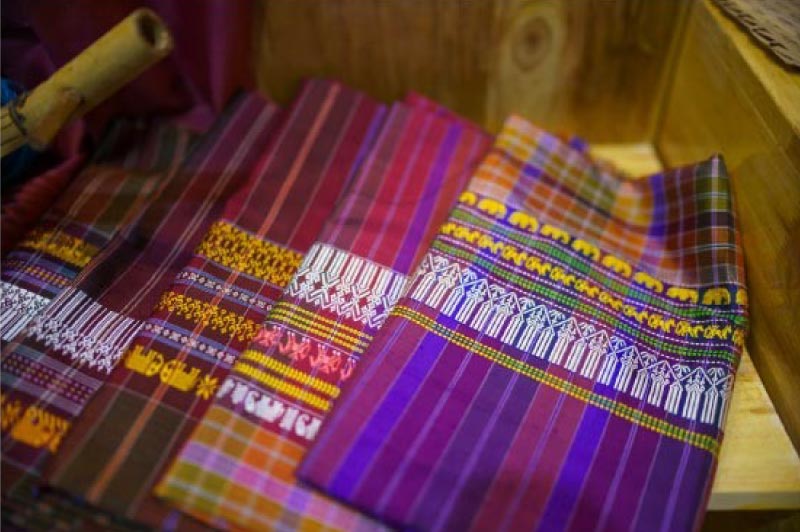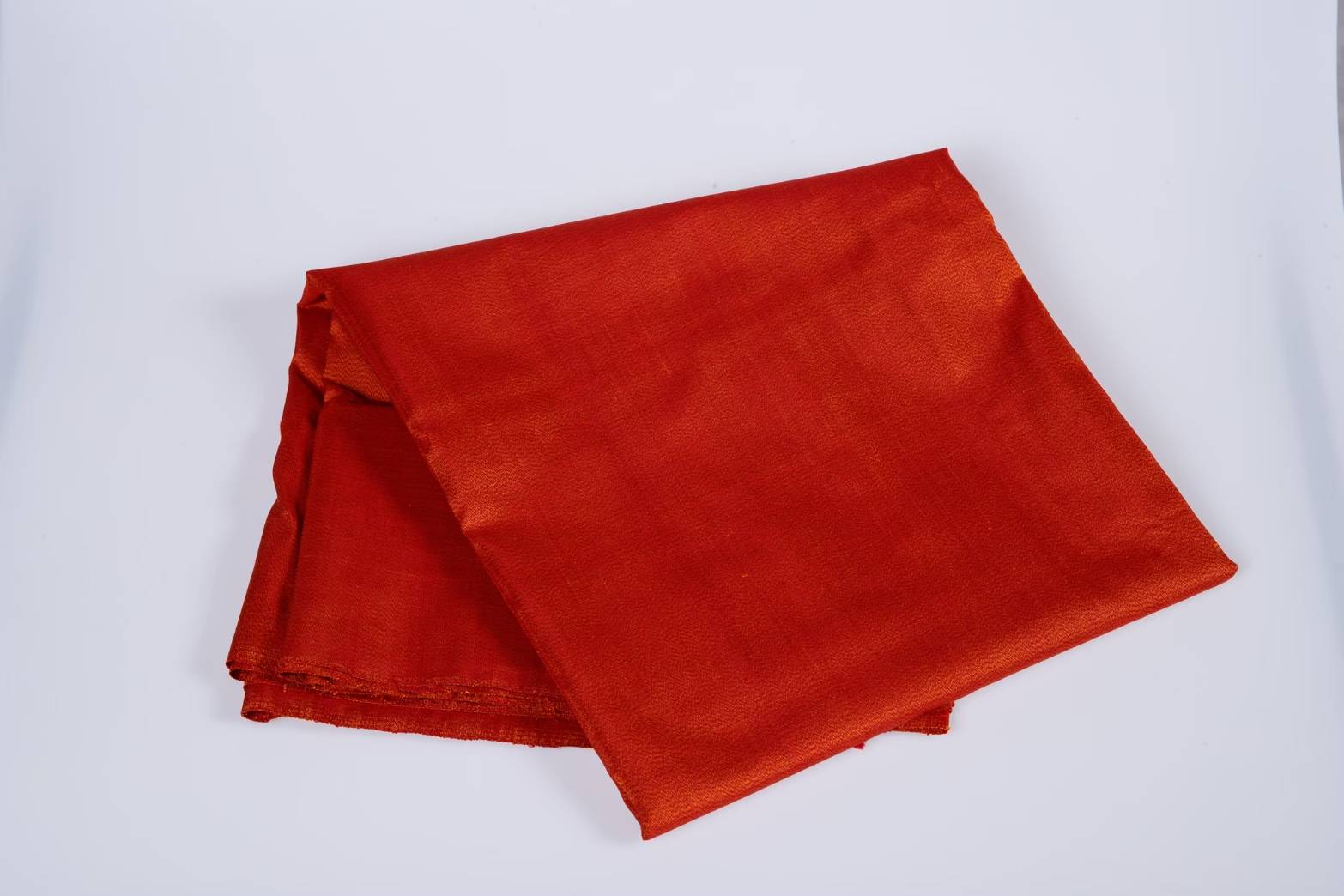 Ban Sanuan Nok Community in Buriram is one of the communities that Krungthai Bank regards as having high potential, so the bank supports the community's sustainable development under the "Go-Local, Grow-Local at Ban Sanuan Nok'' project, which is aimed at providing know-how in business, financial innovation, financial management, tourism promotion activities as well as product and service development. This knowledge will enable the locals to effectively use the knowledge to further develop and add value to their products, which will increase the community's revenue and strengthen its resilience. Krungthai Bank integrated into its operation the United Nations Sustainable Development Goal No Poverty — end poverty in all its forms everywhere.
Krungthai Bank supports "Go-Local, Grow-Local at Ban Sanuan Nok Project," which is aimed at developing the community sustainably.