HIGHLIGHT
จุดเด่นผลิตภัณฑ์

Get ready before travel with easy account opening

Happy start with no fee for account opening & monthly fee

Convenient lifestyle with Krungthai Visa Debit Card & Krungthai netbank during your study aboard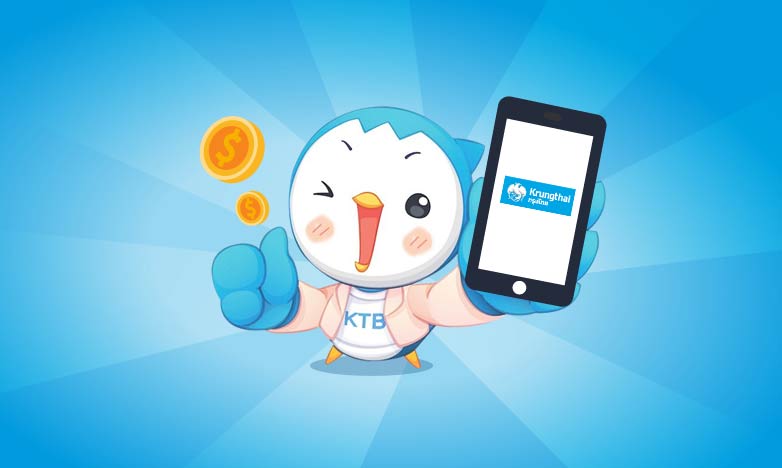 Simply open account for further study with Krungthai bank 's alliance banks through http://www.movingtoaustralia.anz.com/krungthaibank and have your account number ready before travel
Transfer to your open account in advance and activate it instantly once arrive at Sydney or Melbourne airports branches
Free service fee for one account with ATM Krungthai Visa Debit Card & Krungthai netbank for 1 full time student
Opening account process
log onto http://www.movingtoaustralia.anz.com/krungthaibank to read more information and complete your application form online
Our alliance bank in Australia will notify you with email to confirm your application
The approval of application with the bank account number will be sent via email within 2 working days if the application approved.The transfer of money from Krungthai bank to your Australian bank account can be done instantly.
The account holders must contact any branches of the alliance bank in Australia within 6 weeks after arrival into Australia. The passport must be presented to verify identity and the withdrawal & transfer of money service can be processed at his/her preference.
Financial service
Apply for Krungthai Visa DebitCard at any branches
The applicants over 18 years of age will receive ANZ access visa debit card ( Local and international ATM cash withdrawal)
The applicants under 18 years of age will receive access debit card ( local ATM cash withdrawal only)
Call 0018006121052 (toll free number) to apply for internet banking service .After approval of opening account ,you can simply register on the system to verify account name& number and balance transferred from Thailand at your convenience.
Qualified applicants;
Students who study in Australia
Over 16 years old (if under 16 years old , the joint account with his/her guardians is possible)
Never have account with any alliance bank in Australia , resides outside Australia and need to identify him/herself with the alliance bank once arrival into Australia
Travel to Australia within one year from the date of application of service
Only for individuals use (not juristic person account)
Remarks:
Krungthai bank only recommend the service and has no authority to approve of any applications for alliance bank account in Australia. Krungthai bank has no relation with any of the information or services provided on the alliance bank websites. The approval for each application is solely the authority of the alliance bank in Australia .
Full time students must submit all registered courses documents with the educational institutions in Australia to gain the waiving of fees from alliance bank (1 account for 1 person only)
Terms and conditions of Access Visa debit card is up to the alliance bank in Australia 's discretion.