HIGHLIGHT

Daily interest calculation
Receivable interest twice a year

Tax free for personal account
that receives interest not more than 20,000 annually

Automatic direct debit bills payment
for utilities

Use with debit card
will be more convenient everywhere and everytime

Minimum required deposit to open an account is 500 Baht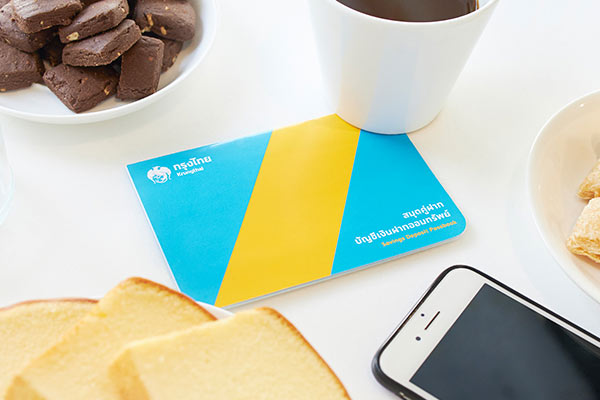 INTEREST RATE
Receive an interest twice a year (June and December)
at Thai Baht Deposit Interest Rates announced by the bank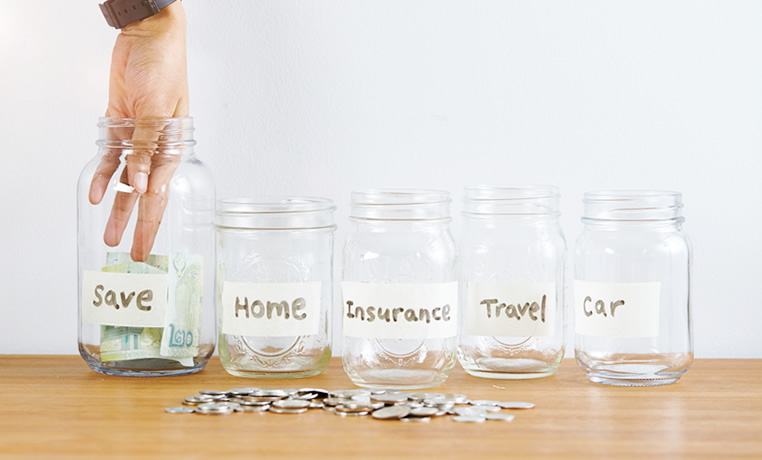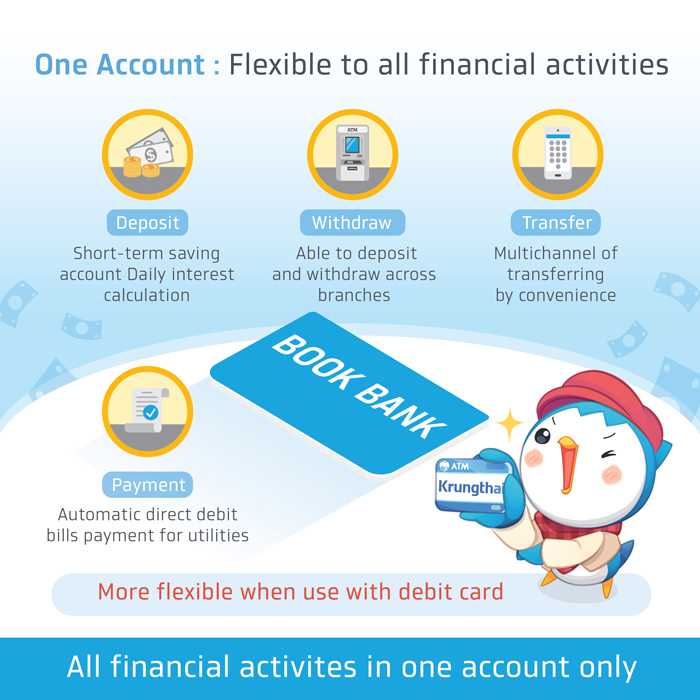 Documents for opening an account.
Valid National Identification Smart Card.
Convenient with other documents.
In case of National Identification Smart card is not readable. Other document can be used as following.
Copy of House registration or
Valid Identification card issued by government agencies with photo and national Identification number e.g. Official, State enterprise, Government employee identification card, Passport, Driving license.