HIGHLIGHT

Quick transfer with international standard guaranteed with STPA
(Straight through Processing Award)

Over 150 currencies available for transfer

Secured for any transfer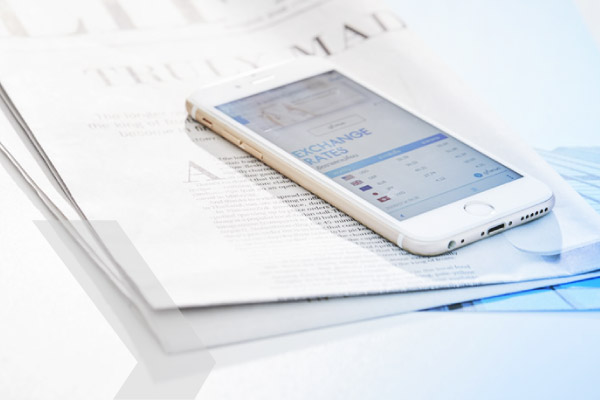 Fee for Outward Remittance
The transferor pay for the fee collected by the overseas bank. .(Change BEN/SHA)

Service fee is deducted from the amount of money transferred.
400 baht/transaction (any currencies ), if transfer via Krungthai netbank, each transaction cost 300 baht.

The transferor pay for the fee collected by the overseas bank. (Change OUR)

Full amount of money received
Note :
Transferees may not receive full amount transferred as terms and conditions of transferee bank varied.
Required Documents
Copy of national identification card
Copy of passport or student's visa
Copy of course registration documents, or acceptance letter from the university.
Copy of passbook with the overseas bank account (If any)
Special financial service for overseas study
Scholarship information
Loan for overseas
Study Financial guarantee letter for visa application
Foreign currency exchange with special rate offer
ATM Visa Debit card for international cash withdrawal
Overseas bank account
E-Advice service
Get your transfer updates via e-mails free of charge.
Please contact Krungthai Bank to apply for the service at Tel. 02-217-1091- 96, 02-217-1161-63 or any branches across the country.
More information please contact
Foreign exchange business department Tel. 0-2208-3616-20