HIGHLIGHT
Easy
just simply fill required information and transfer through different channels
Convenient
with no bank visit needed and advance transaction date setting is possible at your fingertips
Confident
Transferors and Transferees can monitor payment status at real time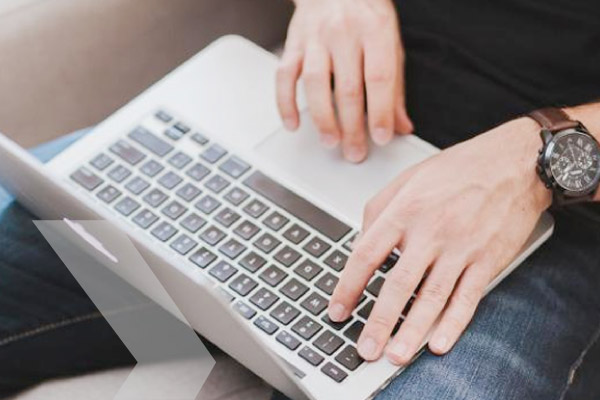 Services
Service fee
Same service area
Different service areas
Transfer between Krungthai bank accounts (Single transaction)
No fees
Krungthai Corporate Online 0.08% of the transferred amount (8 Baht- upto 800 baht)
Transfer between Krungthai bank accounts(Bulk Transaction)
10 Baht / transaction
Transfer to other banks
Based on the rate of each channel's transfer fee which transferors chose
Cancel of transfer
Krungthai Corporate Online
5 Baht /transaction
Transfer to non-bank account holders

30 Baht / transaction

The direct debit via electronics channel upto 50,000 Baht (existing customers with Krungthai Bank account)
The transactions via bank branches up to 100,000 Baht / a day with less than 40,000 Baht / transaction (upto 5 times a day)

Notifications via mobile SMS
3 Baht / message The bank sends notification message to both transferors and transferees
Service fee
Same service area
Different service areas
Transfer between Krungthai bank accounts ( Single transaction)
No fees
Krungthai Corporate Online 0.08% of the transferred amount (8 Baht- upto 800 baht)
Transfer between Krungthai bank accounts(Bulk Transaction)
10 Baht / transaction
Transfer to other banks
Based on the rate of each channel's transfer fee which transferors chose
Cancel of transfer
Krungthai Corporate Online
5 Baht /transaction
Transfer to non-bank account holders

30 Baht / transaction

The direct debit via electronics channel upto 50,000 Baht (existing customers with Krungthai Bank account)
The transactions via bank branches up to 100,000 Baht / a day with less than 40,000 Baht / transaction (upto 5 times a day)

Notifications via mobile SMS
3 Baht / message The bank sends notification message to both transferors and transferees
Service details
Secured and convenient transfer via The Bank electronic system.The system enable advance transaction date setting for fund transfer via bank accounts, receiving cash from branches or ATMs. The transferors can wire the money through different channels of Krungthai Corporate Online, Krungthai netbank and Krungthai branches.
FAQ
The complete approval must be done as followed :
Before 11.00 of the transfer date for BPS Credit Same Day type
Two days before the transfer date (by 21.30) for BPS Credit Next Day type
On the transfer date for Immediate type
On the transfer date by 15.20 for Within business Day type
In 4 different types :
BPS Credit Same Day ( same day transfer)
BPS Credit Next Day (next day transfer)
Immediate ( Immediate transfer)
Within business Day (transfer on working day)
With Krungthai bank accounts and other banks' account matching prerequisite agreements of Krungthai Bank.
Single transaction and Bulk transactions
Via Krungthai Corporate Online with registered E-cheque service account