HIGHLIGHT
Conveniently and securely issuing cheques. No issuing errors even for large amount of cheques.
Well-prepared for Issuing cheque with the withholding tax certificate and payment information.
Quick and convenient for payment.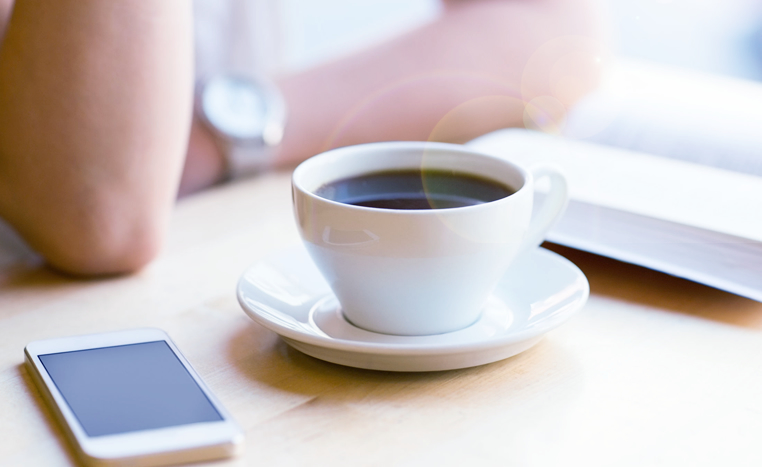 FEE RATES
Service

Service fee

(for each copy )

Issuing Cheque

30-50 Baht

Copy of withholding tax certificates and payment details

40-50 Baht

Cheque delivery, exchange of documents or postal cheque delivery service

50 Baht

Krungthai Corporate Online service

4,000 Baht / month

(if already existing customer, no extra fee applied)

Postal document delivery service

Actual postal charge from Thailand Post

Cheque delivery from the bank service points to the customers companies

300 Baht each time
Services Details
Each payment is recorded on Krungthai Corporate Online and the bank later delivers cheques, the withholding tax certificates and payment details to customers.
Required Documents
Application form for Krungthai Corporate online
Related documents to apply for service of Krungthai Convenience Cheque
Power of Attorney (if required)
Copy of certificate of Juristic person registration
Copy of memorandum and company's rules
Copy of national identification card, government officer card , state enterprise employee card of the authorized signatory of the organization.
If the governmental divisions, government-owned organizations or any other government departments request to use the issuing of cashier cheque service Should there be any changes of authorized signatory of the organization , the bank request a formal letter of notice.
FAQ
Krungthai Convenience Fund Transfer service is available for customers to transfer money with various service types including direct credit , smart and Bahtnet. The company will send information including the withholding tax certificates and payment details via Krungthai Corporate online ,so the bank continue process of money and documents delivery to the receivers.
The system assigns three levels of entry includes Company user maker, Company user checker and Company user authorizer for best security and send authorized pin code via SMS or e-token device.
Also, the system will verify the information provided .Should the information is inaccurate , the system