HIGHLIGHT

Simply Scan to Pay
No complex to use
Get notification after the transaction is completed

Touchless
Touchless and cashless serve to new normal

Low Rate
Worth with the best exchange rate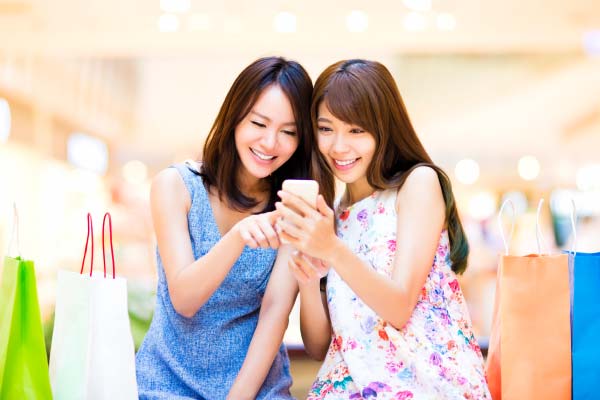 For Singaporean Expatriates
and Singapore Tourists in Thailand
Easy to pay
Using your preferred bank apps. (DBS, OCBC, UOB)

Scan the Krungthai QR Code. (Tung-Ngern and Paotung application)

Enter your purchase amount to make payment.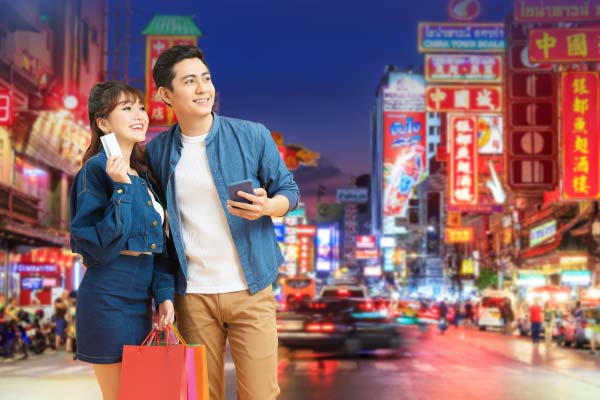 Steps to Payment
QR Code Cross Border
via Krungthai NEXT
QR Code Cross Border Payment is payment services scanning via QR code pilot to Singapore as the first country. The details and guideline are as follows:
Scan to pay via QR Code
Krungthai NEXT's user must have English naming belong to Krungthai's system.
Limit to 100,000 Baht per transaction, 500,000 Baht per day.
No transaction fee.
Eligible Source of Fund : Personal Saving Deposit Account, Personal Current Deposit Account and Personal Inter Wallet
Use the service at stores that have an allowed logo
Unable to Void or Refund via application.
In case of reverse transaction will automate with full amount reversion(be use same exchange rate from original transaction)
Payment service via Thai QR Code Payment from expatriates
Merchant need to use Thai QR Code Payment must apply Krungthai's product such as KTB(EDC), Paotung and Toong-ngern.
*Terms and conditions apply.