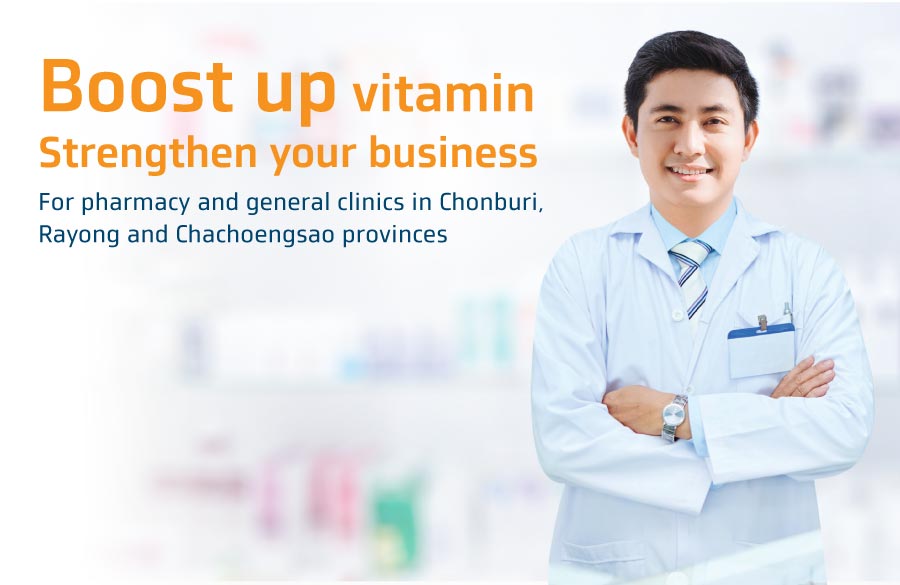 Increase Liquidity
Choose in accordance with your business needs SME Loan Interest rate starting from 4%
Enhance liquidity in doing business or expanding business in the EEC (including Chonburi, Rayong and Chachoengsao) Choose loan in accordance with your business needs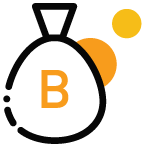 Krungthai sSME EEC 4.0 Loan
Maximum loan limit up to 3 times of the collateral value*
Maximum loan amount of 1 million baht in the case of no collateral ท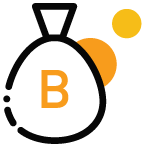 Rehabilitation Loan
2% interest for the first 2 years (The average interest rate over the next five years is ≤ 5% p.a.)
Convenient Money Management

Open savings account via Thung-Ngern App
with 0 baht of the 1st deposit

Easier manage your transfers, receipts and payments with Krungthai Business
Meet all SME business needs with money transfer to Krungthai accounts / other bank accounts, bill payment and notification services.

Increase sales opportunities with payment services


using Tung Ngern application (Open Loop) / EDC machine

Get notification for all transactions via Krungthai Connext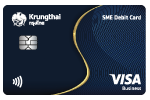 Krungthai SME Debit Card The more you use, the more you get.
Get 100 baht discount*, surcharge-free ATMs usage nationwide.
*Condition as specified by the Bank.
Increase Stability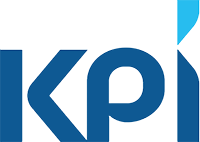 Krungthai SME Plus Insurance
Fully take care and protect against the loss and damage to the establishment and property


Comprehensive Health Protection, including COVID-19
Krungthai Happy Health Plus Insurance covers expenses.
Increase Wealth, IncreaseInvestment
Get the right to apply for a credit card that comes with many privileges
Just start investing in a mutual fund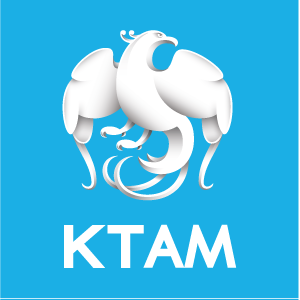 of 2 million baht or purchase a life insurance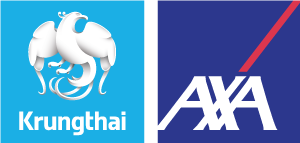 with the premium starting from 120,000 baht or more in accordance with the conditions as specified by the Bank.


Increase Investment Funds
Let Mutual funds be your financial management assistant. Diversify investment risk.
Special! For healthcare providers that are contractual parties of NHSO.

Secured guarantee to increase liquidity, with special fee and special interest rate
e-L/G electronic guarantee for contract with National Health Security Office (NHSO), get only 1% fee.*
Buyer O/D Interest rate starts at MRR-1.00%* or MOR-1.00%*.
Apply Today – 31 Dec. 22 at any Krungthai Bank branches. Call 02-111-9999.
Note : Conditions and criteria for credit approval are as specified by the Bank. | Interest rates and credit criteria are subject to the Bank's discretion or until further notice, MRR = 6.22% (according to the Bank's announcement as of 1 April 2021) | Interest rates and conditions for deposit products are as specified by the Bank. | The Bank is an insurance broker who provides a channel for insurance products distribution only. | Life insurances are provided by Krungthai-Axa Life Insurance Co., Ltd. | Non-life insurances are provided by Krungthai Panich Insurance PCL. or Dhipaya Insurance PCL.| Customers should thoroughly study and understand details of insurance coverage and conditions before making a decision to purchase an insurance every time. | Benefits, coverage and exclusions are in accordance with the conditions stated in the insurance policy. For more information, please read the insurance policy. | Conditions and fee Krungthai Business are as specified by the bank.
https://krungthai.com/Download/generalcontent/MediaFile_7346eec-clinic-listing.jpg